Hello there and happy first day of FALL!! This is without a doubt my most favorite time of year. Give me cooler weather, give me pumpkin flavored things, give me SCARVES!! Ahh I just love it. I know, I am so basic. But fall is just where it's at.
I am definitely looking forward to some fun this weekend! I am road tripping it to East Texas for this wonderful trail race with good buds! Can't wait to be immersed in amazing nature.
Let's get to this week's faves!
–What to wear on the run based on your location and weather conditions. Thank you, Runner's World! Fix my life.
-Perfect pumpkin lotion. It's local, handmade and I buy it from Grapefest every year. Just makes my soul happy.
-This rose wrap dress. I kind of need it in my closet. Loving the color! Thank you Pinterest for keeping me in the know.
–25 easy thai inspired recipes you can make at home. I want this thai salad with avocado. It's so colorful.
–The new season 10 trailer for RHOA. Talk about juicy guilty pleasure bliss. Simply cannot wait.
That's all for this week! Have a fabulous weekend.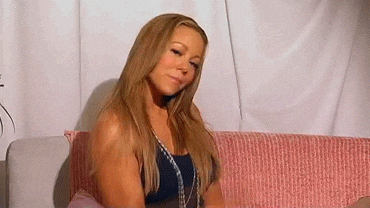 What are you up to this weekend? What is your favorite thing about fall?