Hello there! Welcome to one of my favorite days of the week. You say Thursday, I say it's Friday eve. PLUS…I am actually off work tomorrow (on a little staycation/long weekend holiday) so hey, even better since it is kind of my Friday! Let's get to this week's randomness, rants and such.
–So post race recovery has gone super well. I attribute most of this to the fact that I did a ton of power hiking during that 100k. So I've basically been running all week long! I did take the day after the race completely off. But actually RUNNING has been helping me to recover. Motion is lotion, baby.
–My body does feel great but mentally I still feel like I'm slowly getting back to normal. I was basically a zombie on Monday. I am not sure why I even came in to work. I'm pretty sure I looked like this cat.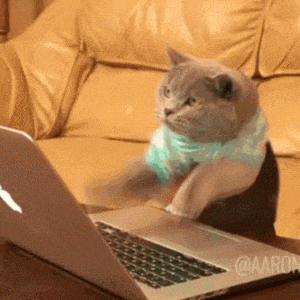 –Sleep however has been AMAZING. Rest = the best recovery there is out there. I could just sleep sleep sleep all day long. LOL. I wish. Some of us do have jobs.
–I had the most wonderful sushi and rose wine last night with some of my favorite people. Sushi…also the best recovery cure without a shadow of a doubt.
–I have been doing some online dating. I think its amazing what some people put out there on their online dating profiles. Sometimes I get on there just to swipe left and right for a good laugh. Also, please do not propose to me via the internet. At least give us an opportunity to meet first. LOL. Just saying.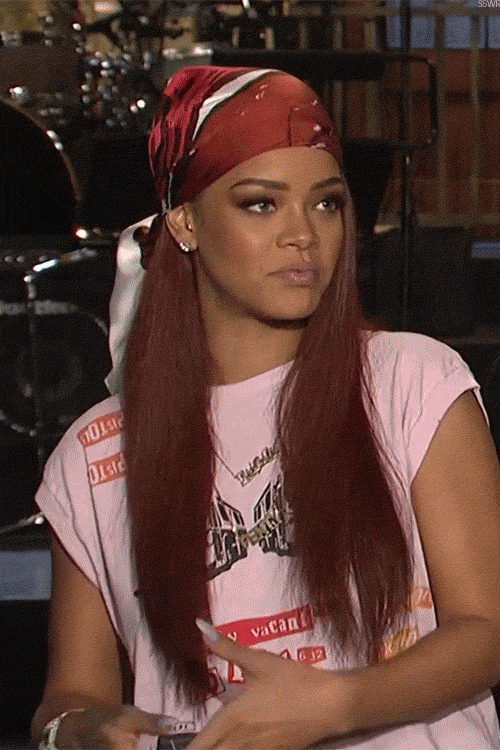 –Can we talk about how overjoyed I am that the State Fair of Texas begins THIS WEEKEND?! Give me all of the fair foods, carnival rides and whatever else! Actually, I am lying about the fair foods part. I can't stomach the grease and fried stuff. I go for the WINE GARDEN. You already know.
–Brooks sent me the most wonderful shoes that I have been running in all week long. Feels like Christmastime. LEVITATE. Get you some.
–I've been listening to Mariah Carey a lot lately. Like discovering old songs that I remember that I loved from her back in the day. This song makes my soul happy.
That's all, y'all!
Tell me some randomness about your week!