Happy Friday AND it is National Coffee Day!! If that is not a reason to have a celebration then I don't know what is. Hope your day is getting off to a good start. I'm looking forward to running, brunching it and perhaps a little yoga this weekend!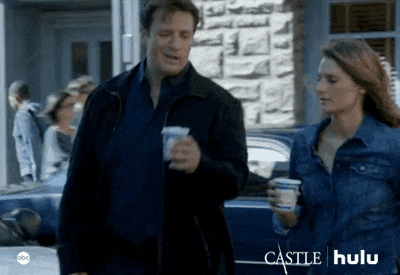 Let's get to this week's faves!
-Getting the legs moving again this week after my win at the Piney Woods 100k. Feels good to be bouncing back and hitting the ground running. I've also signed up for the BMW Dallas Marathon in December so lots more happy miles to come.
–Maple honey crisp margaritas!? Wowzers. Sign me up.
–Energy punching pumpkin bars. Yum. Must make these pronto.
–8 useful running hacks. All about that.
-and this, just because it's funny. Fall lovers unite.
That is all for this week! Have a lovely weekend.
What are you up to this weekend? Anything fall festive?