Happy Thursday to you! I don't know about you but I am more than ready for Friday and the weekend. But before we get to the end of the week I have a few random rants, thoughts and such to discuss. So let's get straight to it!
A pic from this morning's run. Oh so lovely.
–I have been roasting chickpeas like a wild woman lately. Currently these babies are totally my favorite snack. I put a ton of smoked paprika on 'em (thank you for that recommendation, Rebecca!) and then I watch mindless television at night while I pop 'em in my mouth. It is my favorite thing.
–Has anyone been watching the Real Housewives of Dallas? I am all about the guilty pleasure TV lately. And love that its in my neck of the woods so I know just about all of the places that they go to for brunch and etc. lol. Brandi and Stephanie make me laugh, they are such hot messes. I also actually really like D'Andra. Now this one below, snooty valley girl Kameron…she can go.
–I am running this trail race at the end of October. I actually won a free race entry when I won 1st female at the Piney Woods 100k. Woohoo! Oktoberfest running and cervezas afterwards?! Count me in.
–A brand spanking new new Whole Foods Market just opened in my 'hood. And it is quickly becoming my new hangout spot.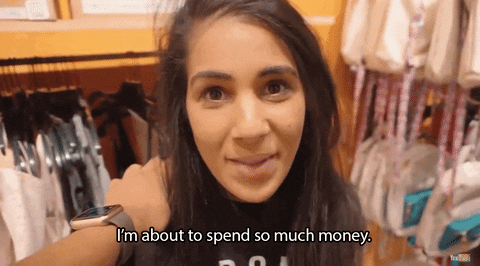 Sip and shop $3 mimosas at the store BAR every Sunday? Hey, I don't care if my paycheck is in danger, I am all in.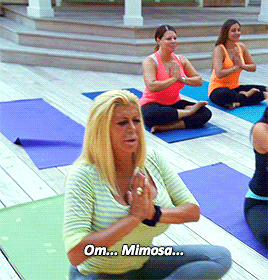 –It really has NOT been feeling like fall down in Texas this week. We have had temps pushing to the 90s, & the humidity has been through the roof. And it is just literally one hot mess. WHYY Texas?! Don't you know this is like my most favorite time of year??? Fix it, Jesus.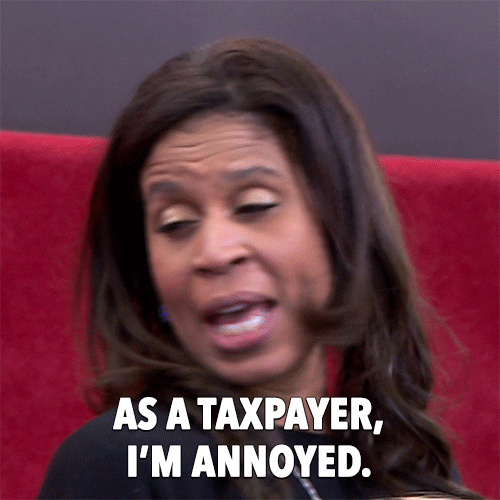 Me too, Holly. Me too.
–But I tell you what training in these temps has really made me one strong runner. I can pretty much run in any kind of conditions at this point, and that…feels oh so good.
Tell me about your random rants and thoughts this week!