Hey there! Hope your day is off to a swell start. Yes, I said swell. I am going to bring that word back from the ancient times. I swear it will be a thing again. One day.
So I know of a few blogs that do the 'highs and lows' of their day or what have you. I thought it would be fun to do the highs and lows of life- and running. Because, clearly this is a running blog. And that is what we discuss.
Here are a few highs and lows of running that I have experienced lately in no particular order.
High- Finishing a 16 mile run before 7 something AM on a Saturday. Feels oh so good. Brunch was definitely earned that day.
Low- Having to get up at 4:30 in the morning to complete said run. On a Saturday. I love my early morning runs don't get me wrong but on a weekend – yeah, I definitely took a late morning nap that day.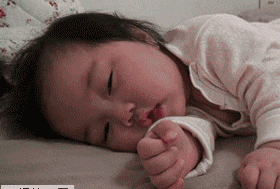 High- Teaching a spin class full of people. As an instructor that always gets me so pumped and fired up! It's totally like a dance party on the bike. All I need now is disco lights.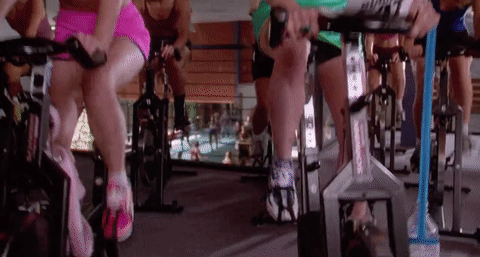 Low- Having the sound system/stereo go completely OUT on you while teaching a spin class full of people. Yes, teaching indoor cycling without music is like watching paint dry.
High- Running 70, 80 and sometimes up to 100 miles a week during ultra training – and feeling like a super strong badass ultrarunner. It has taken me literally YEARS to get to this point. Feels so good to maintain that kind of mileage. You feel kind of like a superhero machine of sorts.
Low- Um, being hungry like ALL THE TIME. Gotta keep healthy snacks around to keep the engine revved up all day long.
High- Being back on the dating scene. I actually enjoy it and knowing exactly what I desire at this point in my life I feel is key. It was funny, when I was in my early 20s I put up with a ton of stuff and now my tolerance for B.S. Is just ZERO. I could write a book actually. LOL.
Low- The pickup lines some of these guys deliver. Like, really fellas. Does that work on women these days? Freaking hilarious.
High- Cooler weather (Hallelujah, Texas is catching on with the crisp cooler fall weather this week), festive fall beverages (you MUST try this Trader Joe's harvest blend tea it is incredible), and the changing leaves. No doubt fall is my favorite time of year.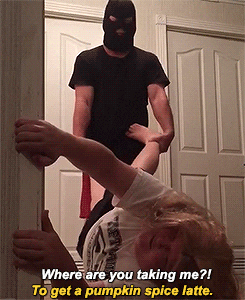 Low- Adjusting to said cooler weather on the run. It has been so warm and incredibly humid this year in Dallas and my body was actually starting to love the summertime temps. Now, I have to adjust the body back to being cold again. HA. Plus I am always cold especially inside buildings & at work. Yes, I keep a blanket permanently in my office.
What are some highs and lows in running (and life) for you lately?