Hey there!! Happy Thursday. It's time for another episode of random thoughts and rants in Chelsea land. You know you love it! Here we go with a few things that have been going on as of late.
–I am running a trail 50k this weekend. Actually I won a free entry after running Piney Woods not too long ago! So totally not running it for time and totally running it really chill and all zen like. Because that is what ultrarunners do! HA. It should be a good time. Really if I can be honest I am running it because it's an Oktoberfest race so there will be all kinds of festive fun & food. Simply cannot wait.
–Last night I went to a birthday party and left my cell phone by accident at the restaurant. No worries, I have it now! The super fun part is that someone found my phone and proceeded to take selfies and call people on my contact list. Lovely! Hey, at least they didn't steal it I guess? I got to valet and realized it was still there. But yeah, opening my phone this morning after my run and finding random stranger selfies was quite the hoot.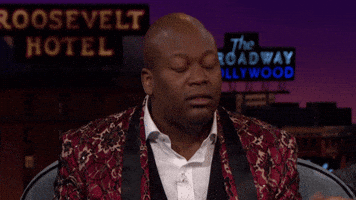 –I'm taking a half day today at work which is kinda fun except for the fact that I have a dentist appointment and then I have to teach a spin class tonight. So it still kinda feels like I am working.
–This is the last weekend of the State Fair of Texas which makes me kind of sad. I feel like it should last at least another month, right? I mean I kind of want to go again just to take a big bite out of a smoked turkey leg. So yummy.
–Speaking of the fair, I'm cracking up at the cutest, least claimed items at the fair. Love the kids shoes in the window.
–Is anybody still watching Dance Moms? Don't tell me about the latest episode with Cheryl Burke because I will be watching tonight. But, I have a feeling she would be a great permanent Abby Lee replacement. I think Lifetime has been going back and forth on whether they are cancelling this show? I have been watching super old episodes lately. Those kids were so cute when they were little. Also I kind of miss Dance Mom Kelly and her hot mess self.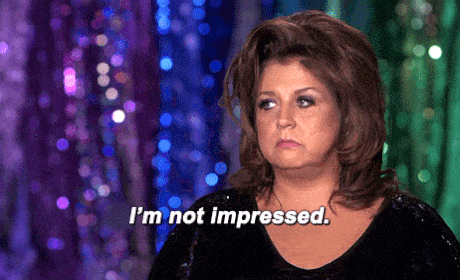 What are your random thoughts for the week?