I feel like as a distance runner, our moods tend to change from time to time about certain elements of this amazing sport. So in no particular order, here are the different type of workouts/moods I must endure in order to preserve the sexy.
1. Long run mood. Typically for me it is one of euphoria and joy. I actually really enjoy running long more than anything else. Blame the ultrarunner in me.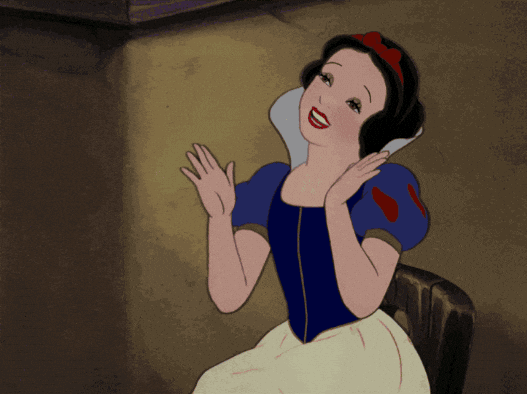 2. Speedwork mood. A little nervous, a little anxious, a little excitement wrapped up all in one. It can be fun to go fast and also make you feel like you are about to die all at the same time. I mean really, who doesn't love that?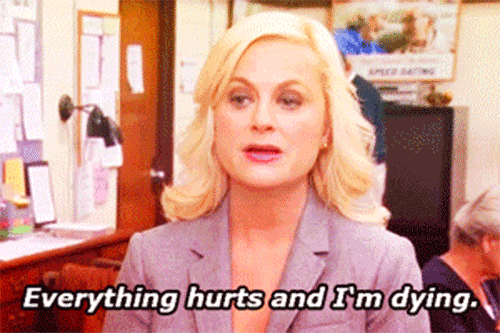 3. Taper time mood. I just want to eat all the things. And I can be a bit on the bitchy side when I am not running as much. Careful, I bite.
4. Running with friends/social hour mood. Yes, gab and run and gab and run. I love running my mouth while running. It's happy running hour at its finest.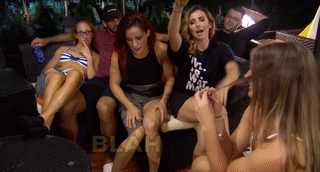 5. REST DAY mood. Hey runner out there running on my rest day. DON'T YOU KNOW ITS MY REST DAY?! We should all be resting. Including you. Sit down somewhere. I have a love/hate relationship with this day.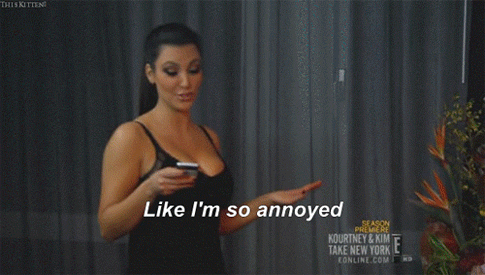 6. Trail running mood. I am one with the earth. Hippy trippy dippy mode. Let's be in the woods and act like barbarians. It is an amazing thing.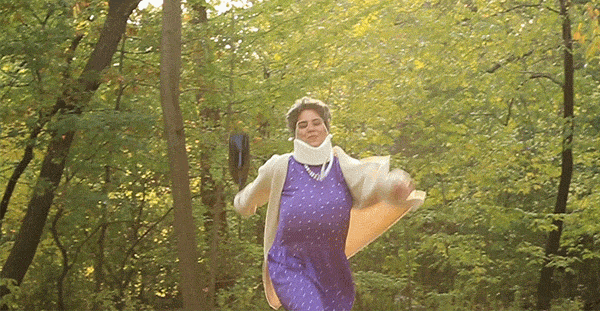 7. Race day mood. I am like a kid hyper off of eating too much candy. Like a caged bird ready to fly. Give me a start line and off I go.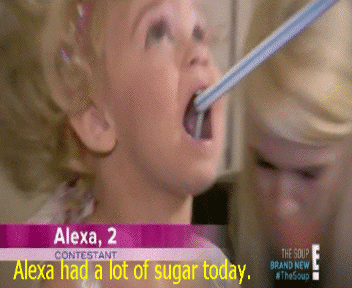 What are some of your distance runner moods?