It's that time of the week again! Random thoughts Thursday. I love to run (my mouth) so perfect time of week to let it all hang out. Let's get straight to it!!
-I really feel like I need to make my way back to Tyler State Park before the end of the year. Especially before it gets crazy cold outside. I miss running through these stunning piney woods. And even the GLAM-ping part was fun! Perhaps a weekend trip is in order.
-It is going to be COLLLD this weekend! Y'all, like low of 30-40 degrees type of cold. I know you folks up north think that's warm still but in TEXAS?!? Bay-bay, that is downright chilly. Pass the hot chocolate. I love me some cold weather running though.
-I am starting to get into the Halloween spirit and listening to all of the spooky music. One of my faves right here. Oh, and of course Thriller. I never get tired of that song. I will keep it on my spin cycle playlist forever! Here's the Halloween Ride if you missed it.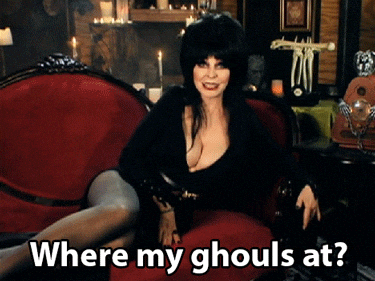 -I am obsessed with Trader Joe's fall tea. I am buying at least 10 more boxes this weekend. It has no caffeine in it but I love drinking it as a piping hot beverage while checking my emails at work.
-Lately television in general is just not good to me!!! Hashtag I'd rather be running. Are there any good shows left?! I like silly shows. Real Housewives isn't even that good anymore! Give me some suggestions.
What are your random rants and thoughts for today?