Wait, what?! 2 posts in a day? Who am I?? It's time for another episode of randomness. Just a day early. I'm an overachiever, what can I say.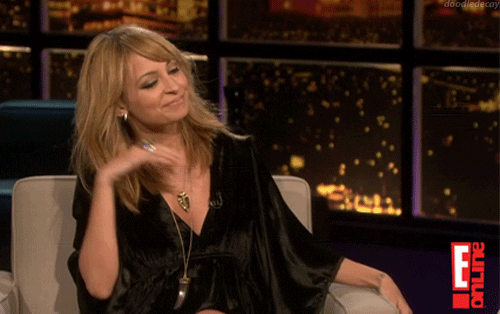 In this edition you will find the usual amount of tomfoolery mixed with ridiculous GIFS for your reading pleasure. Because for whatever reason I enjoy oversharing on my humble blog-o-thing. So do hope you enjoy.
–Do you enjoy dancing in the car? Because I really do. And I feel like you should not be ashamed if you do it, especially while you are waiting at a red light rocking out to your jams. Just dance to your heart's content. It will release some feel good endorphins I promise you.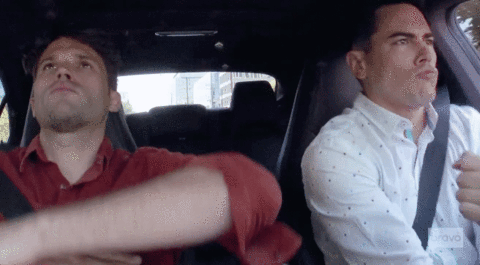 –I really feel like I've struck gold when I discover new podcasts. Lately I've been enjoying Jade & XD on Stitcher Radio. They talk pop culture and all kinds of goodness. Some podcasts bore me so it's a true gem when I can find something to listen to while running solo that makes me feel like I am chatting with friends. LOVE.
–Night running – do you love it or hate it? Lately I've been thinking about doing more Saturday late night runs. Like when I have down time, not out on a date or with friends or what have you. I did do a night run a couple of weeks ago and it was quite nice. It kinda feels rebellious for me as a morning runner to run at night. But yall I am a total GRANNY during the week so I will have to stick to doing this on some Saturdays only.
–I've been loving this Spotify station called BUTTER for listening to music while I am doing some writing at work. It's kind of like easy listening jazzy r&b. Smooth like butta! Most of y'all know I am a producer for local tv so I whenever I need to put my creative thinking hat on I need music to channel that. And this is just perfect.
Full disclosure, I kind of have a soft spot in my heart and soul for Cardi B.
–Do you envy those Instagram bodybuilder chicks that only eat chicken and broccoli everyday? And can't even chew gum because they will gain .5 pounds? I don't, not at all. Even if maybe some of them look better than me nakey. Hashtag so damn glad I'm a runner. And I can eat tacos and ish. End rant.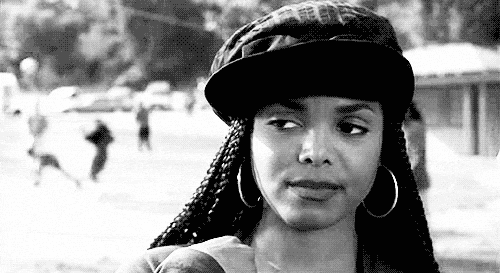 –I really love kettle bells for my strength workouts, I kind of feel like they are my spirit animals. And I need to do more kettle bell stuff. Do you have some sweet moves for me? I already have Pinterest but I need to pick your brain if you love 'em.
–Like what in the actual eff that it is NOVEMBER already?! Really though, how on earth did that happen? October was without a doubt the fastest month to go by EVER.
–And with that said, I still managed to run 360.5 miles and placed 22 out of 34,078 women in the Strava October Distance Challenge. Wowzers! Not complaining about that at all. I know that was a total humblebrag but some days you just need to toot your own horn. So toot freakin' toot.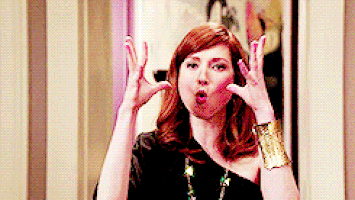 Bring on November.
Tell me about some of your randomness or rants this week!