Hello and happy Friday to you! I am still in shock that it is November already. Seriously…the year is almost over!! I simply cannot believe it. I am more than ready to gear up and get back into racing season! Fall & winter time are without a doubt my favorite seasons for some Texas running.
Inspo for me to make my own mulled wine…it's going to happen, soon!!
Let's get into this week's faves!
–48 fun facts about the 48th annual NYC marathon. Number 30, holy wow.
-Receiving a score of A+ on my wellness test for my benefits at work!! You know, where they take your blood work and your stats and all of that. I feel like a superwoman superhero healthy rockstar.
–The best Whole Foods staples for busy bees. I think I need to stock up on some more chickpeas to make this recipe.
–Massage Envy's total body stretch featuring the streto method. Honestly it kinda feels like doing restorative yoga. I swear by massage therapy (been doing it for years) and love this new addition to my therapy sessions lately.
-And this, because it is just so ME.
That's all for this week! Have a great weekend.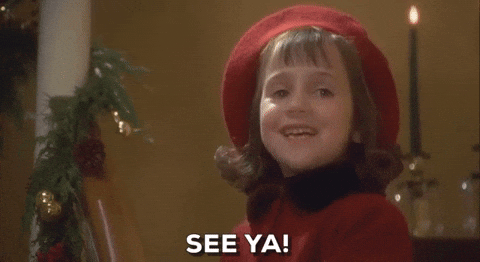 What are you up to this weekend? Who is running the NYC Marathon?!? If so, best of luck!!