Hello there! It's random thoughts Thursday time!! How are you? Man, this week went by kinda fast did it not? To me it definitely did. I am glad! Bring on Friday and the weekend. But first, I have a few thoughts on this wonderful day.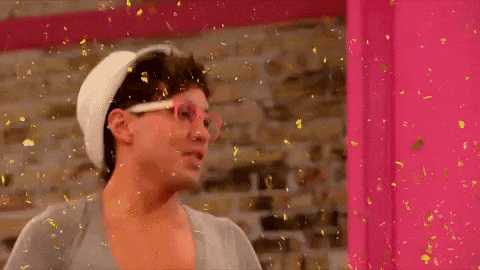 –I am loving all of the Texas ciders I'm discovering as of late. Most of you know I'm more of a vino gal, but to hang out with runners and be one of the cool kids who drink beer, I've had to find something that I enjoy. If you are in Texas you must try Austin East Ciders or Bishop Cider Co based out of Dallas. Especially their OG brew – my absolute fave.
–Work has been absolute pure insanity (tight deadlines and international stuff we have been working on) and all I want to do is go home and color, watch Sesame Street and be a kid again. Can anyone relate? Hashtag adult problems.
-Thank goodness for running. It has been 100% pure stress relief for me as of late.
–Some days, though I actually really want to get back to taking boxing classes. Like not aerobics Tae Bo kickboxing, but real damn boxing. I have a running bud who is an instructor at a boxing gym too so maybe I can get the hook up.
–Okay I am only saying I want to do that because I want pink boxing gloves. Preferably with rhinestones on them.
Yep, pretty much how it works.
–Who watched the Real Housewives Reunion part one!? I have a love/hate relationship with Leeanne. Like, I totally know she has anger problems and starts drama but she's good tv. Gotta love the trainwrecks.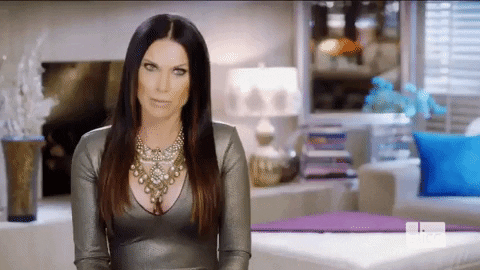 –Chivalry is not dead. I've been on a couple of dates with this one dude (yes an online guy) and he was just the utmost gentleman. Made me feel like I was a princess or something. Can guys everywhere just be like that!? Fellas, take note.
–In other news, this makes me laugh. Probably because it's oh so true. Love being an instructor, it can be crazy from time to time. But it is one fun side hustle.
What are some random rants/thoughts on your mind this week?