Happy Friday to you! I am without a doubt ready for some fun free time this weekend. I've got some long running, straight chillin' and good times on tap! Let's get to this week's favorites.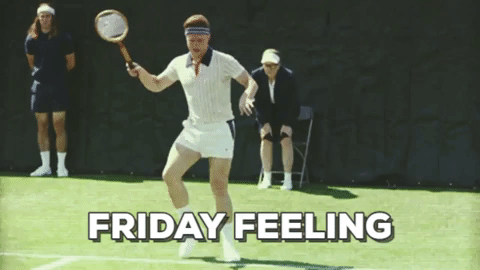 -A brilliant sunset on double run day. I have to say I run at all times of the day but I am loving the change with daylight savings.
–Should you wear compression socks during travel? I say sure, without a doubt.
–Fall 2017 nail colors. I am absolutely digging that Tom Ford Smoke Red.
–Pumpkin diet for 24 hours? The basic B in me really likes this.
-Did you know that Drew Barrymore makes her own rosé? YES WAY. I am all about it.
Have a great Friday!
What are you up to this weekend?