Well hey hey hey!! Cheers to it being almost Friday!! I have a bit of a 3 day weekend coming up (thank you extra PTO time) so I am super pumped that it is my Friday! So much so that I thought it called for a Taylor Swift gif. So yay for that.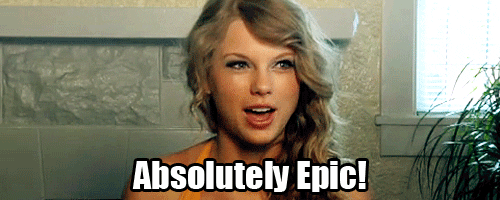 Did you know that they call her fans SWIFTIES? LOL, I am honestly not a huge fan but this makes me giggle.
So without further ado let's get to random thoughts Thursday, shall we?
–I am thrilled because it is that time of year again that I stock up on all of my holiday teas.
My favorite natural foods store around the corner keeps 'em fully stocked. Don't you just love all of the holiday finds?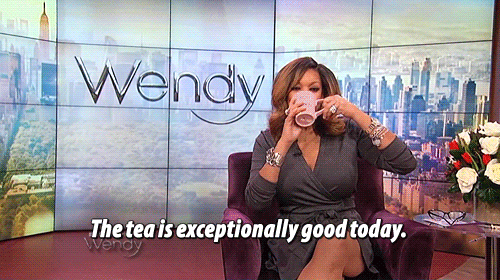 –I also like to keep those little liquor chocolates around the house during Christmas time. For some reason to me they are so festive. I give them away as gifts as well.
–Have you started listening to holiday music yet?!? Is it too early? I am starting to see all of the Christmas playlists pop up on my Spotify but I am hesitant to listen to them yet. For some reason this doesn't feel right to me until after Thanksgiving has come and gone. LOL.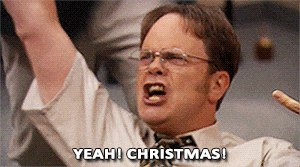 –Is anyone running a Turkey Trot this year? For my veteran readers you know this is that time of year that I run my CHELSEA TROT. AKA long run on Thanksgiving. I usually do anywhere from 15-20 miles before turkey. Then celebrate post run with mimosas.
–It has been a "high bun" kind of week, hair wise. Why fuss with crazy morning hair after running during the work week when you can just shower, wash, throw it up and go? It's a classy clean look and you don't look a hot mess after. I am all for it.
How is your week going? Who else is rocking the "high bun" with me?