Hi there! Happy Thanksgiving EVE!! I've got a fab Turkey burn workout playlist and some random thoughts a day early for you today! Since it is basically the end of the work week. Love it love it. Let's all celebrate in unison.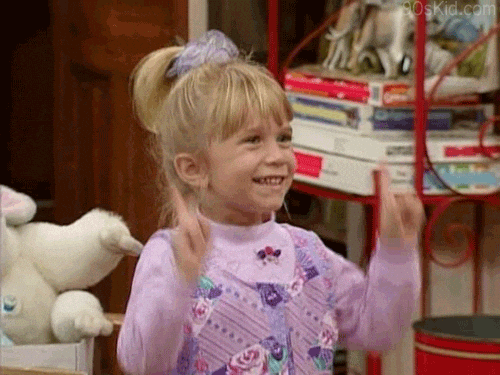 And here with go with the random thoughts, in random order.
–The Sweet Harvest Pumpkin tea from Celestial Seasonings this week has been giving me life. It is oh so good and has been the perfect way to boost the work day. I may be becoming a tea lover more than coffee. Okay not really. But I do love me some tea in the chilly months. Soothes the soul.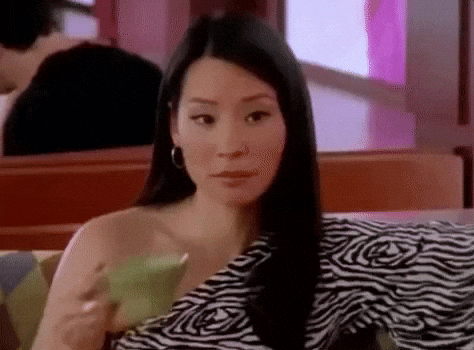 –Thanksgiving punch? You had better believe I will be making a rendition of this come tomorrow. It is happening.
–Does anyone make a super special dish on Turkey Day?! I always make the sides and my mama does the turkey. Anything sweet potato related, sign me up. Specifically with marshmallows.
–The Seven Pillars of Running Wisdom. Fantastic podcast! Get after it.
–While we are on the topic of podcasts, doesn't it seem like everyone & their granny has one lately? I feel like podcasting is the new blogging. Also I believe that not everyone really needs a podcast. But let's just keep that between you and me.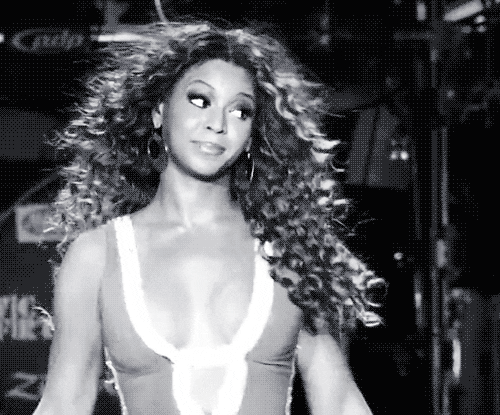 –But I am entertained by the pop culture and the hot mess type ones. I mean, I do like the Real Housewives so you already knew I liked trainwrecks.
–Also a confession to make, I still watch 'Watch What Happens Live' on Bravo every now and again. Andy Cohen has a place in my heart.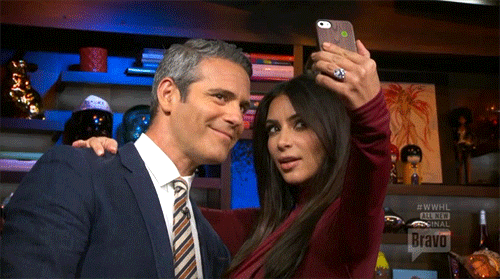 –Did you know that John Legend and his wifey did a macaroni and cheese cookoff? I thought that was the cutest. John Legend's mac and cheese is the more traditional one that everyone likes and Chrissy's is the more modern up to date one. Which one would you choose?
–The CHELSEA TROT will be going down tomorrow morning, aka long run before the relaxing day. There is nothing better than putting your feet up after working hard and relaxing with family and good eats.
Without further ado let's get to the Turkey Trot playlist! The spin playlist will be back next week!! For more workout tracks, visit me over on Spotify!
How's your week going? What are you thankful for??
Running, good friends and family, chilly mornings in Texas finally – and of course YOU!