Hey there and happiest of Thursdays to you! It's random thoughts Thursday, my favorite day for shenanigans. It's the day that I talk about running, life and just whatever in general. So let's get into it, shall we?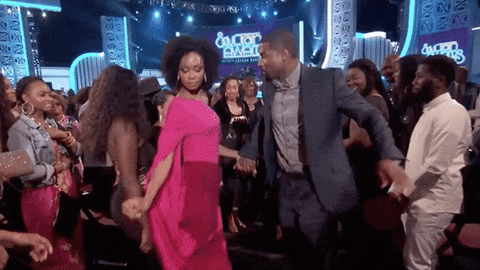 Hope your week is going fantastic. To me this week has gone by pretty fast! I have been sorta busy work wise so that helps.
–Well first I'd like to talk about Christmas races. Are you all into it?! I used to do a local race called the Jog'r Egg Nog'r every year because not only did I always get some sort of age group award, but there was always spiked egg nog at the end. I'm talking different kinds too. It was pretty fantastic. And then they CANCELED it! Out of nowhere!! I was so heartbroken. So now I have to find a new holiday race to love. The Jingle Bell run is fun but it's only a 5k. I need like a Christmas MARATHON. How fun would that be?!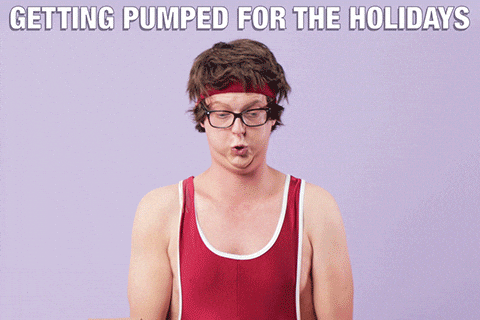 –I am really super duper ready for the weekend. I'm running a FOR FUN TRAINING RUN half marathon this weekend, Rock n Roll San Antonio. I got a comped entry so I figured hey why the heck not. Plus it will be a fun road trip and friends will be there and such. I am all about it. Then the BMW Dallas Marathon next weekend, 26.2 style.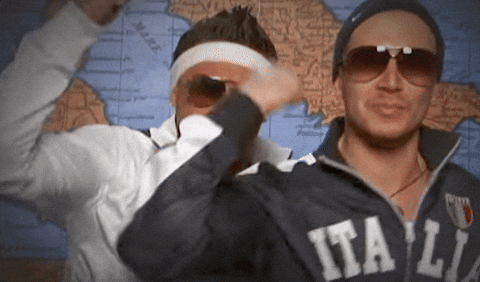 –Keeping it real. I am not above deleting and/or unfollowing people on social media lately. And not feeling bad about it. Yes, it's petty but sometimes a very necessary thing to do. You feel me?? I feel like people feel like they can get sassy because they are behind a computer screen or telephone. You tried it. 2 snaps and we keep it moving. HA.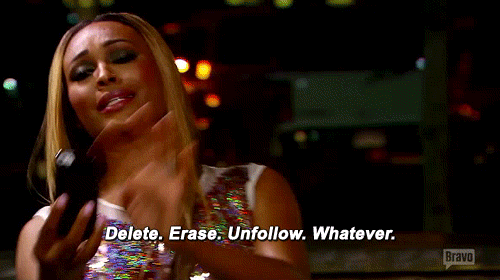 –I have to admit though, dealing with "frenemies" will make you realize how much your cherish your true blue friends. You know, the ones where you can pick up like time and just life in general has not even passed. I just love it.
–Did you hear about Matt Lauer getting FIRED?! I actually watch the Today Show too, in the mornings after my early runs.. Man, everyone is getting exposed over this stuff lately. It's quite a shame.
–In happier news, I'm bringing the pink Christmas tree back! Yes, it's so girly and I just love it. I'm going to start changing the ornaments up every year to make it snazzy.
–Have you seen the Christmas tree with only race medals on it?!? Simply a genius idea.
And that is all for now!
What are your random thoughts today? Do you have your Christmas tree up yet? Real or fake?