I've got some Brooks Running promo code giveaway winners to announce!!! Thanks to those of you who entered my promo code giveaway yesterday. Here are the lucky two!
Congrats to you both and happy shopping! Please send me your email address at chelshu02@yahoo.com and I will reveal your exclusive 40% off special codes!
Let's get on to the random thoughts for today, shall we?
–I'm running the BMW Dallas Marathon this upcoming Sunday! Yes, I can't wait and I think the weather is going to be pretty much perfection. Temps at the start close to the 40s? HECK YES. I am all in.
–I don't do very well with cutting back on miles leading up to race day. I've been scaling back which as someone who runs higher mileage is like pulling out my eye lashes one by one. My body is kind of enjoying the break though. But mentally it is tough. And I've got all the attitude and sass in the world this week. So DON'T COME FOR ME. LOL. Watch out, I bite.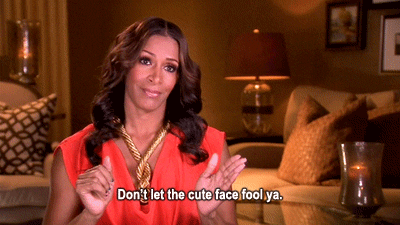 –But hey, I can chillax and do things like read books, catch up on TV and…dare I say, eat CARBS?! Hallelujah.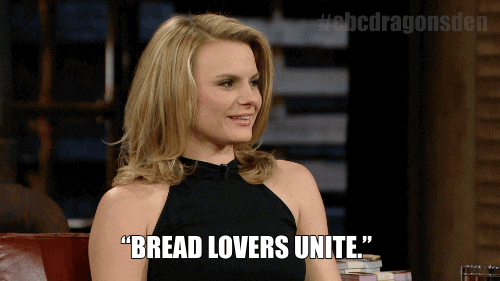 –I've officially been listening to Christmas music and slowly getting into the spirit lately. Plus I'll be going to my favorite gift exchange/purse party with coworkers which is one of my favorite holiday parties of all time! Lord knows I am in dire need of a new purse.
–Do you make cookies/Christmas treats for people as gifts?! I have been thinking about what I will make lately. I kind of love doing Christmas baking. I think this year I will do my puppy chow and throw some Christmas M&Ms in there. Also, what a terrible name for a dessert right? But they are oh so good.
What are you looking forward to this holiday season? Any Christmas races?