Yaaas!!! It is Friday! I think that deserves a festive thumbs up don't you think? Hope you all have a fun weekend planned! I'll be running the BMW Dallas Marathon on Sunday. I'm ready for the 26.2 mile joyride!!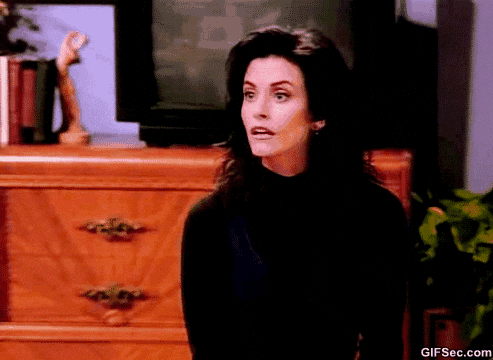 And oh yes, I've been checking the weather for this weekend, and it is looking oh so glorious. I'm loving some chilly Texas weather.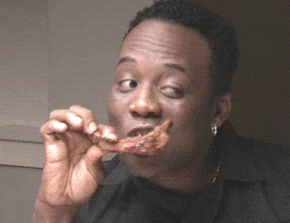 I really wanted to use the above gif just because it is oh so awesome. And now I want ribs.
Anyway, let's get into this week's faves!!
–Tips for motivating your 2018 racing season. I am eyeing some pretty awesome races (including trails) for next year. I'm definitely ready to get back on that dirt path!!
-Loving this look. I am in need this fall of some more dark denim.
-Naughty and nice coffee mugs. I want both.
–Mistletoe 'ritas!! I love festive drinks with fresh cranberries involved.
-Obsessed with all coasters from the South Austin Gallery. Aren't they fun?! I have one in my office with the skyline of Dallas and now I want more.
Have a great weekend!
What are you up to this weekend? Is it snowing where you are?!
It was 28 DEGREES this morning! I did a chilly morning run and I am still thawing out.