So this post today is for all of my runner friends who are going through a bit of a rough patch with running. You know the feeling – your mind wants to run, but your body just isn't feeling it…OR mentally you just can't seem to get motivated at all! Well here are a few things you can do to get out of that current funk you are in.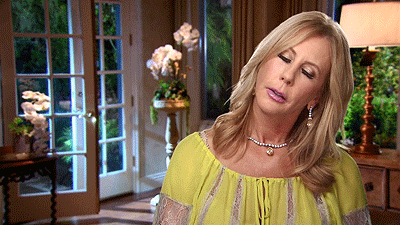 YES…we all feel like this sometimes with running, don't we?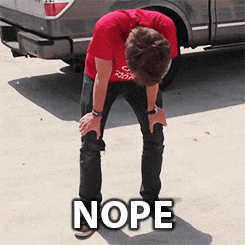 –Start easy…start slow…you have to start somewhere. I think sometimes we as runners tend to get in our own way. Running, especially racing, is OH SO MENTAL. I'm learning this more and more the more I start to want to improve. But know that running and training is all about building blocks. You have to have a solid foundation to stand on.
–Sign up for a local, small race. You don't have to run a marathon! I know, everyone is running freaking marathons nowadays! I think this generation really is always all about doing MORE MORE MORE. It's always about being the best, going longer and harder. Well guess what? You don't have to be that hard on yourself. A 5k or 10k as your goal is just as good as an ultra marathon if that is where your head is at right now.
–Make it social. If you've been reading here a while you know I'm a big advocate of joining running groups. Sometimes that is just what you need to make a comeback. I run solo often as well but I got to a point with my running where running alone got boring to me. I lost my spark because running started to become somewhat of a chore. Now I mix it up with running clubs, and I hop around the local ones in the area. We have trail groups and road groups around here. Find one that works for you and make some friends. You will be glad you did.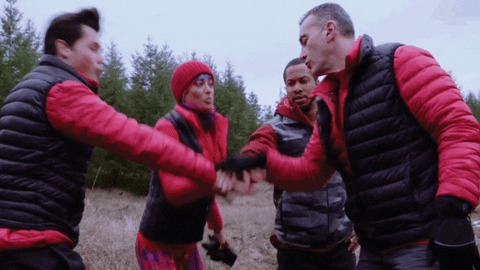 –Volunteer! This is something that I do not do enough. I am going to make it my mission in 2018 to sign up to do more aid stations and such at local races (it's hard when you're always racing! HA). I also would love to do some crewing and pace at some trail races. But volunteering is a great way to get out into the running community as well and get that passion back. You see others running and doing well and it may make you want to get out there and do the same. Plus, volunteering at races can have its perks! Often you will get discounts (or even free entries!) for future races if the race is small enough. This is especially true with trail races.
–Realize that a comeback takes time. Especially if you are coming back from an injury or something like that. Don't expect to jump back in and start killing it at races. Injuries take time to rehab but often if you give it enough time to heal you will come back stronger than ever. Believe it.
What are some ways you've made a comeback from a running slump?