Heyo! Welcome to my favorite day of the week. It's random thoughts Thursday. Where I talk about the most ridiculous (and sometimes inappropriate) parts of my week. And you get to play along and/or laugh at my randomness. AND sometimes it does involve running, because this is a RUNNING blog after all! So hey, let's get started…shall we?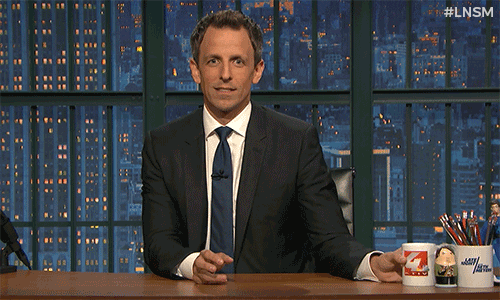 –It has been quite chilly on the run lately!! I feel like I am actually never ready for colder weather when it comes to layering up and such. Simply because Texas weather is so up and down that it almost comes to a shock when it gets crazy cold out. It has been manageable in the last few days for morning runs but last week we were in the 20s! I'm good with 40s and 50s for now. 20 is just…kinda painful. Your hands (and your everything) just get all numb and stuff. I'm sure you New Yorkers are laughing at me bitching about the weather right about now.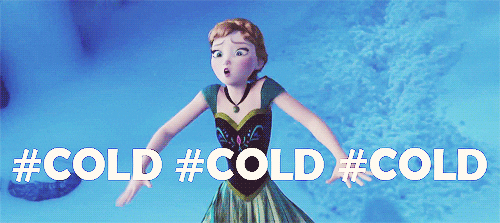 –The one thing I am happy about since dropping weight in the last year or so (thanks, higher mileage running) is lack of chafing. I really don't chafe much anymore! It is a blessing. Now I can be cute and wear things like, skinny girl shorts. You know those tight compression shorts because they actually look good on me now. Like, have you SEEN those God awful longer bike shorts? Those just aren't flattering on anyone.
–That being said, it is the holidays and I want to cook and eat things like this?! Someone please send help.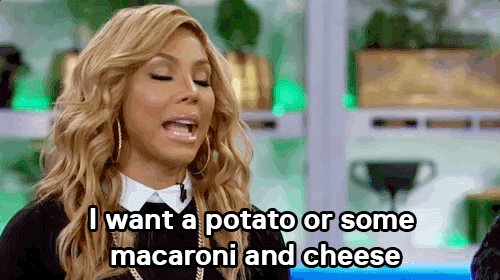 –My die hard morning run buds have been everything to me lately. Mind you I only have like 2 of them now that the temps are dropping. But they are my warm fuzzies. And they do crazy things like meet me at 5 AM to run 10 miles on a Thursday. I just love them to bunches.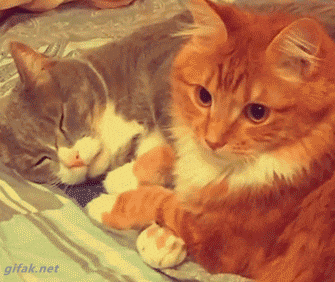 –Tonight I'm going to a gift exchange (purse) party with coworkers and THEN Saturday another holiday party with my trail run buddies!! And they were giving away free stuff at the party like RACE ENTRIES and such. Baby Jesus, please let me win. I like to run races for free, hey what can I say.
And that is all for this week!
Tell me something random about your week!