How excited are you that its Friday?! I think it calls for a celebration of some sort. Running, brunching and of course Christmas festivities will be on tap for this weekend! Hope that you get a chance to get out and do something fun.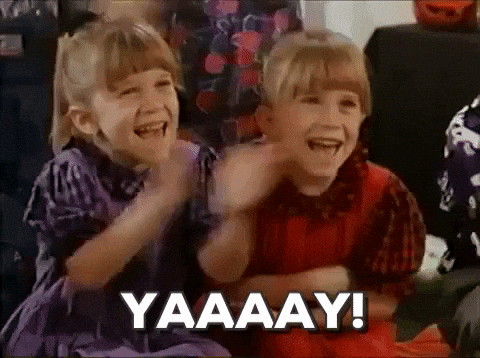 Let's get to this week's faves!!
–The fact that today is National Cupcake Day!! Do you celebrate?? If so Sprinkles is celebrating with a super special, off the menu cupcake. I'm honestly not a huge cupcake fan but I might have to be today!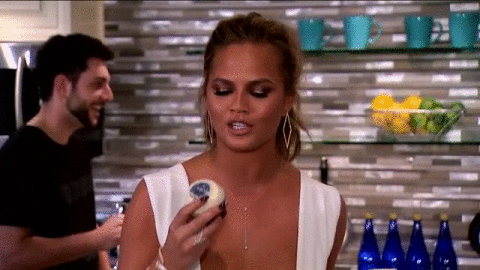 Chrissy knows what's up.
–Here's how to feel like you're on vacation all year. Let your brain roam free? I am all about that.
–Izzy's 48k trail race recap through the mountains of Chile. That's GOALS right there!! Girlfriend absolutely rocked it. Love reading about people running races from all over the world.
–These new Lululemon Speed Up Tights! I feel like I kind of need them in my life.
–Last night's holiday gift exchange/purse party awesomeness. Yesss I am so in love with this. Nice little change up from my same ole same basic black bag.
That's all for this week! Have a fabulous weekend.
What is on tap for your weekend? Who is doing some trail running?
My body misses it so after doing road races in the last month. I think I will make some time for that soon.