Hi, hey and hello! I've got a SLEIGH SPIN RIDE that you will love today!! Gotta love the Christmas jams this time of year. These songs are also great for running or any other high energy workout! Hope you do enjoy!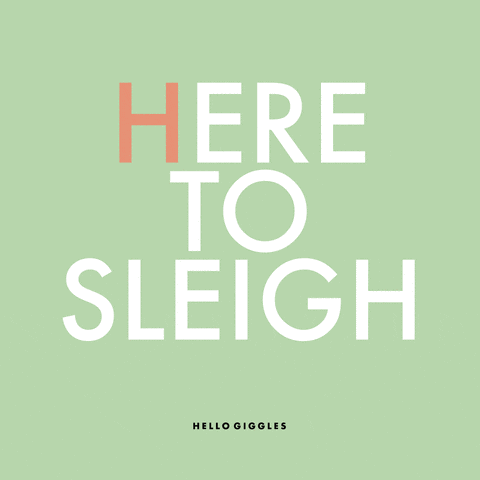 And be sure to check out where I'll be teaching in the Dallas area over the holiday season!
Plus, follow me on Spotify: thedancingrunner
Enjoy the ride!!
Christmas Time- Christina Aguilera: Warm up
Carnival (Xmas Edition)- 4B, Bunji Garlin: Sprints
8 Days of Christmas- Destiny's Child: Jumps
Christmas in Harlem- Kanye West: Hill climb
Christmas Wrapping (With Iggy Pop)- Kylie Minogue: Seated/standing run
Merry Christmas, Happy Holidays- NSYNC: Rolling hills
Rock them Bells- Wuki, Jesse Slayter: Accelerations
White Christmas- Dinka: Tapbacks/Rolling hills
Santa Baby- Ariana Grande: Jumps on a hill
Text Me Merry Christmas- Straight No Chaser, Kristen Bell: Active recovery
My Favorite Things- Kelly Clarkson: Hill climb
Rudolph the Red Nosed Reindeer- Stephanie Mills: Rolling hills
What Do You Want for Christmas: Accelerations
Deck the Halls- Kaskade, Erika: Rolling hills
This Christmas- Chris Brown: Cool down
Who is DONE with their Christmas shopping?? (not me)
Any fun festive/holiday themed workouts you are doing this week?