Hey there and welcome to the randomness that is Thursday! You get to enjoy a few of the crazy thoughts that come up at the top of my head today. Now, isn't that fun??! Let's get started!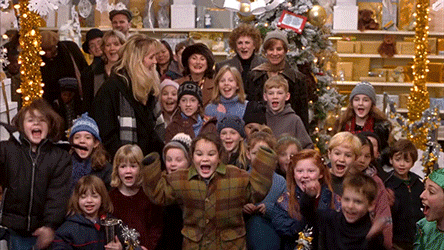 You know Elf just never gets old.
–I'm only working 2 days this week (and yes it is once again my FriYAY) but I have to say I probably should have taken these days off. I mean, it is nice and quiet and all in the office because most people were smart and took these days off. And I get to stay ahead and on top of my work and such. But yes, I'm definitely in the office pretending like I am on vacation, in my head. Love it.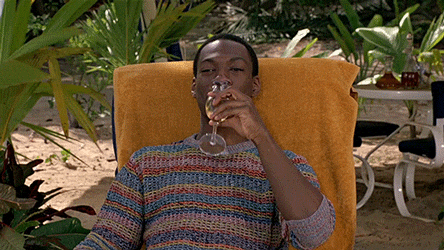 –The annual run from Dallas to Ft. Worth (it is 30+ miles) is Saturday and it will be 30 something degrees. This year they are actually reversing it, and starting from Ft. Worth ending in Dallas. I am probably going to run it for fun, just because I can. We had a really GREAT turnout when I did it last year!! We shall see, it runs along our rail system so you can just do part of the mileage and turn around and take the train back or all of it. We will see what my body can handle.
–Are you doing it UP BIG for New Year's Eve?! I will probably be low key this year. Especially if I end up running 30+ miles the day before. HA. NYE is incredibly overrated anyway. I'd also rather have a low key evening with friends and fam versus partying out somewhere with the drunkos. You feel me.
–I am so proud of my little morning run posse. We have been totally rocking these FREEZING runs. I think my body is slowly acclimating to it. Plus, it helps when you have the promise of delicious coffee after.
–Lately I have been a BEAST with the Crockpot cooking. I mean, the slow cooker is simply a genius item. I love being able to just throw food in there and come home to delicious hot soup on a cold day. Anyone have any more recipes for me to do in there? Please do share.
What are some of your random thoughts for the week?