Happy Thursday to you! The weekend is getting just a bit closer. I can taste it!! It is RANDOM thoughts Thursday!! AKA one of my favorite days of the week. So let's get started with the randomness and ratchetry, shall we?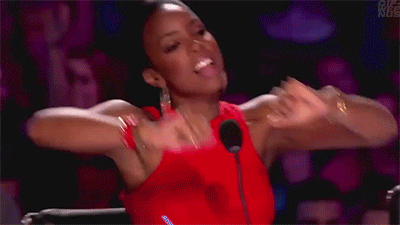 –I have been absolutely loving running during my lunch hour lately. I am very thankful I have somewhat of a flexible schedule and I work next door to the gym to go wash up afterwards. It is like my little sanity in the craziness of the day. Of course your girl will always be a morning runner (and lets be honest I run ALL TIMES OF THE DAY) but as of late I think lunch runs are where it's at. Food is overrated. Just kidding, don't be all in my inbox talking about I need to eat. I LOVE to get my grub on. Thank you, goodbye.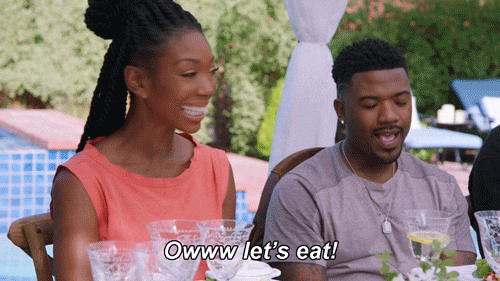 –It is no longer the holidays and I still have BLACK SANTA straight chillin in the office. And I have no plans of taking him down. I like to think he watches over us gleefully while we are working in the office.
–I hate to say this but the Real Housewives of whatever is just not doing it for me like it was before. Is it just me or are like all of the housewives hella boring now?? Why is this? Goodness I used to love them. Even Atlanta has me yawning. I need to get back into Vanderpump Rules. I hear it's really entertaining lately.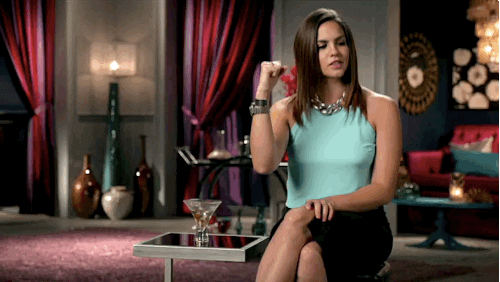 –I've had New Orleans on the brain and so I feel like maybe this is my year to pay Nola a visit. Perhaps for mardi gras or something? I told y'all that mardi gras is like my favorite holiday. Just because I love all of the beads and colors and stuff.
–You know what kind of sucks? When you have a bit of a falling out with an overly competitive run buddy. But guess what? The universe has replaced said run buddy with about 20 NEW buddies and I simply could not be happier. So thanks, universe. Good looking out.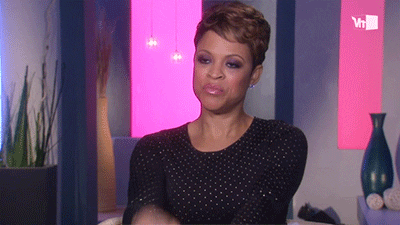 –I'm loving Soul BPM on Spotify and am trying to figure out how to get all of the songs on my spin playlists from next week. Movin and groovin.
–Cardi B is supposedly performing at the Grammys. And I am here for it. I know she has some haters out there but I respect her hustle. And all of her songs right now are on the top of the Billboard charts. Crazy. You can't help but to like her.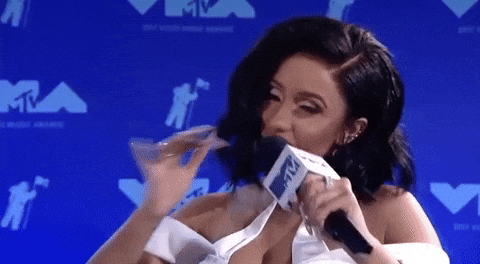 What are some of your random thoughts this week?