It is Friday indeed. How was your week? Mine was just dandy. I am without a doubt ready for the weekend!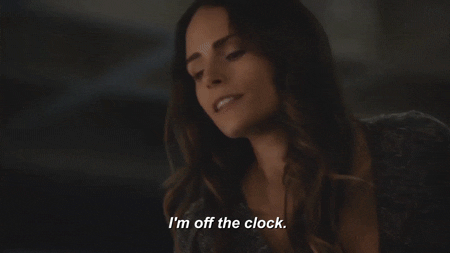 And no, I'm not really off the clock as I type this. HA. But counting down though as I bust out this last bit o' work!!
Without further ado let's recap some of my favorite things from the week!!
–Why hip alignment for runners is so important. YES, yes and yes. I could not agree more. Gotta love me some yoga in my living room lately and doing lots of hip opener stretches. Pigeon pose is the real MVP.
–How to pack your gym bag like a trainer. As a side hustle fitness instructor, I can get behind this. Also, this vest? WANT. Love the color.
–Healthy soups to survive winter. I am hardcore eyeing that cauliflower chowder.
–Mariah says BRUNCH IS OVER?! Honey, I'll have to wholeheartedly disagree.
And that is all for this week! Have a fabulous Friday.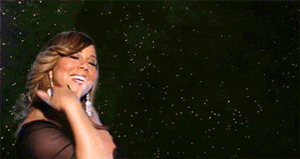 What's in your gym bag? Brunch- yay or nay?!