Hello! Are you ready for a rockin' workout playlist today?! I've got some jams you will love! And for my fellow fitness/indoor cycle instructors, a speedy spin workout to utilize in your classes!! Hope you do enjoy!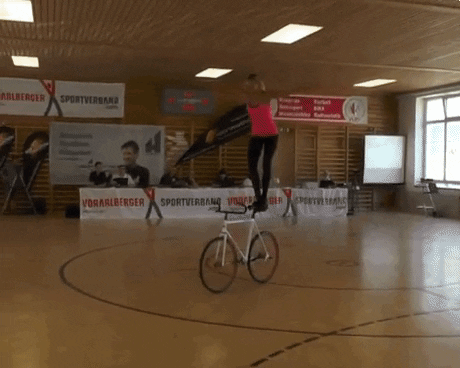 And while you're at it check out where I'll be teaching spin class next in the Dallas/Ft. Worth area! Plus, follow me on Spotify: thedancingrunner 
Let's go for a ride!
She Loves Control- Camila Cabello: Warm up
Savage Mode- KAZZANOVA: Accelerations
Reverse- Sage the Gemini: Rolling hills
Wait a Minute- Ray J, Lil Kim: Seated/standing run
The Party- Joe Stone: Tapbacks
Don't Tell 'Em- Jeremih: Hill climb
Oh Lord- Mic Lowry: Jumps
In the Air- Bad Royale, T-Pain: Sprints
Fight Night- Migos: Active recovery
On the Floor- J.Lo, Pitbull: Hill climb
Delirious- Steve Aoki, Kid Ink: Accelerations
Good Feeling- Flo Rida: Rolling hills
Let Me Love You- Zedd, Justin Beiber: Jumps on a hill
Mi Gente (MOSKA Remix)- J Balvin: Team sprints
She Knows- NeYo, Juicy J: Hill climb
Luxury Cococure- Maxwell: Cool down
What songs are rocking your workouts this week?