You know what time it is…random thoughts Thursday!! This is the day I share all of my confessions and deepest darkest secrets with you. Sometimes it involves running and sometimes it really does not. So let's get started on the randomness, shall we?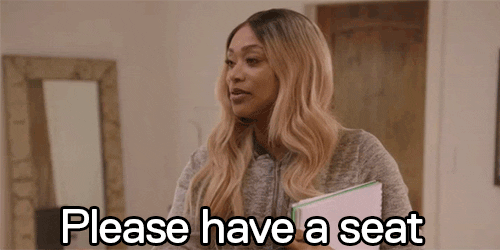 –This week has without a doubt been a bit of a shock to the body when it comes to running. It was about 11 degrees Wednesday morning and felt like 5!! That is bone chilling cold for this TEXAN, y'all!! So to say I've been loving the sunshine when it does come out is an understatement. The funny part about all of this is the fact that temps will be in the 60s and 70s this weekend. INSANITY. Hello Texas weather, you are forever bipolar. Get with the program.
–I have never been more addicted to chapstick. I tell you what if I somehow lose my chapstick during the day I will go absolutely insane. I think probably the most uncomfortable thing to deal with in life is DRY LIPS. Just no.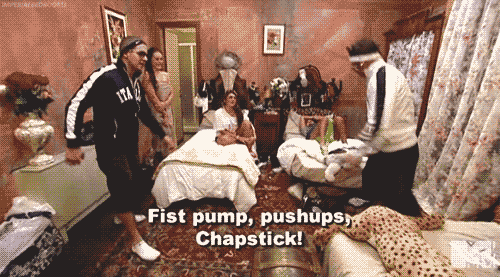 –Although I work in television, I rarely ever watch TV at home anymore. It's YouTube videos all day everyday. And I'm kind of embarrassed by how many times I've looked up old interviews from the OJ Simpson case or Whitney Houston documentaries on there. Kind of obsessed forever in those stories.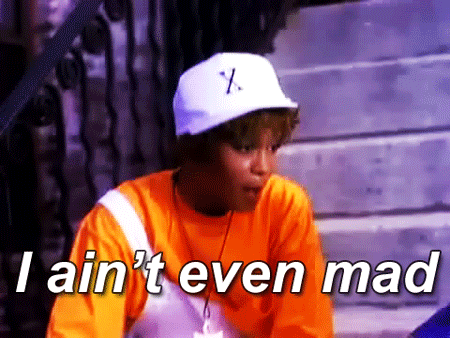 Whitney Houston (or Nippy – that was her nickname!!) You will be forever missed.
–For some reason I am actually interested in Kylie Jenner's pregnancy. Like, why exactly is she in hiding? Because she is so young? Also, do you think she will stay with Travis Scott?? Or is the baby really Tyga's?? OR was she actually Kim K's surrogate? Also, why do I care so much? SO.MANY. (frivolous) QUESTIONS.
–I've thought about not racing so much this year and just maintaining my high mileage. It's tough though because I really enjoy just running for fitness purposes, but I have a wicked competitive streak that needs to be stroked every now and again. You feel me!? So I'm torn. I do have a few items I need to check off the list this year, including my 2nd 100 miler (!!) But it probably won't be till fall/winter.
–This weekend I'm back on the trails – I'll be running the Knob Hills 25k trail race on Saturday and then playing with trail buds after. I really do feel like trail running has turned me into a stronger road runner in the last year. Something about rocks and roots and all of that damn climbing – will make you tough as nails!! Mentally and physically. Can't wait to be back on the dirt path.
What are some of your random thoughts this week?