Hello again Friday!! I am so happy that you are here. Cannot wait for some fun free time this weekend. Why does it seem like this week dragged a bit? Not sure but very happy to let my hair down and enjoy some fun free time. I've got a 25K trail race on tap, good times with friends and loved ones and then a whole lot of relaxing on the agenda!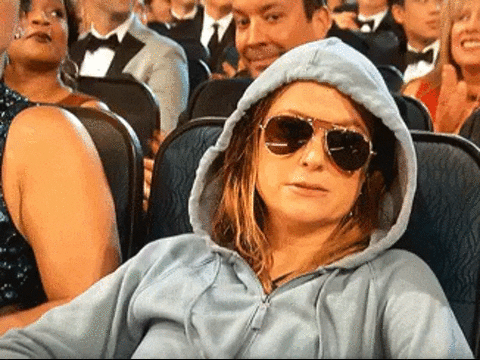 Let's get to this week's faves!!
–This cute top…I feel like especially living in Texas I'm always needing more long sleeved tops for winter.
–18 strength moves you've got to try. Love me some russian twists.
–28 ways to never have a wardrobe malfunction again. I admittedly have never tried no-tie shoelaces. Clearly its time.
–The Forerunner 645 with MUSIC!? Who has one? Tell me all about it…I kind of want one.
That's all for this week! Have a marvelous Friday.
What's on tap for your weekend? Any fun races? Who is venturing out to the trails?!