Hello! I've got a jammin' spin cycle playlist for you to move and groove to! This playlist can also be used for running or any high intensity energetic workout!! The workout below is also for my fellow spin cycle instructors, feel free to use it in your classes!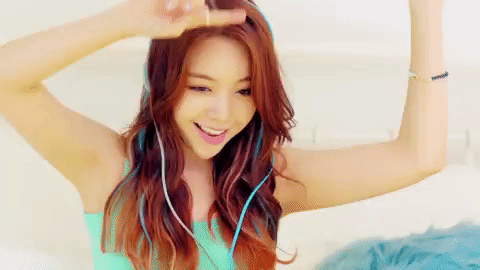 Be sure to check out where I'll be teaching cycle next in the Dallas/Ft. Worth area!
Also, follow along on Spotify: thedancingrunner
Let's go for a ride!
Release- Timbaland, Justin Timberlake: Warm up
Piñata- Throttle, Niko the Kid: Accelerations
Anywhere- Rita Ora: Standing run
Lose My Breath (Maurice's NuSoul Mix)- Destiny's Child: Rolling hills
DJ Turn it Up- Yellow Claw: Jumps on a hill
Universal Mind Control- Common: Tapbacks
Where Have You Been (Paperchaser Remix)- Rihanna: Sprints
You Be Killin Em- Fabolous: Active recovery
Momentum- Don Diablo: Hill climb
Black Beatles- Rae Sremmurd: Seated/standing run
Live the Night- W&W, Hardwell, Lil Jon: Accelerations
Pills & Automobiles: Chris Brown: Tapbacks
Make My Love Go- Jay Sean: Rolling hills
Pony Jump On It- Kyle Edwards: Sprints
Dance On Me- Waseem Stark: Hill climb
Soundscapes- L'Indecis: Cool down
What songs are rocking your workouts this week?