Oh, I am back for the randomness!! It Is without a doubt my favorite time of the week to chat about my latest thoughts and confessions!! Sometimes it is about running and sometimes it is not. So grab a seat, perhaps a snack or a cup of coffee (or even a glass of wine, depending on what time you are reading this) and let's get to it, shall we?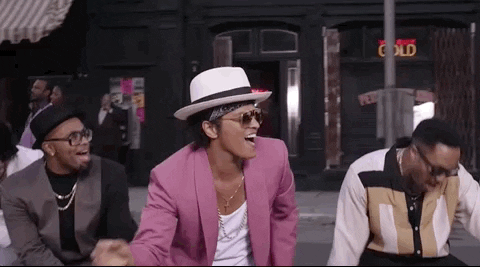 By the way, I really do love the song "Uptown Funk" still. I play it when I teach my spin classes and they love it too. Plus Bruno Mars has some pretty sweet dance moves in the GIF above. He's got swag for sure.
–Okay, I am back on my RHOA watching game. Yes, my favorite reality show is getting juicy again!! That show will always be my guilty pleasure. How do y'all feel about Kim back on the show?! Are you feeling it or nah? She is EXTRA messy this season too. Hmm.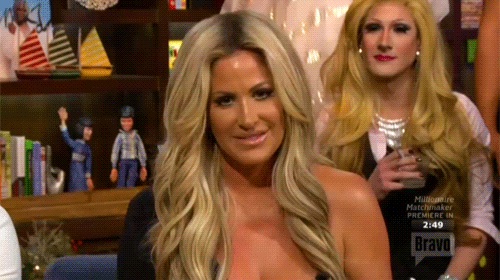 –The weather in Dallas has been absolutely ridiculously awesome!! Highs will be in the 60s all week long, and for the next few days to come. HELLO. I am so here for it.
–I am going to confess something here, I am super BAD at giving KUDOS to people on Strava. For those of you that aren't on Strava (aka if you're a runner who lives under a rock, get with it) that is like the equivalent of a Facebook like. For whatever reason I really only use it as a training log and not a social media site where I interact with people. And I realize that this makes me look like somewhat of an ass. So, GOAL FOR 2018. GIVE PEOPLE MORE KUDOS. That is a promise.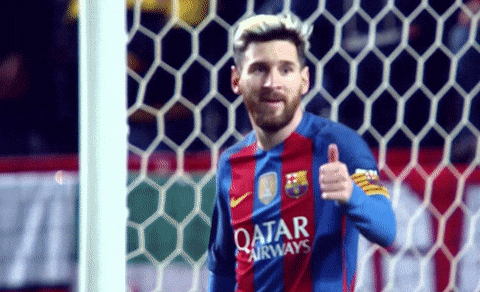 -Oh and if we are not friends on Strava yet, follow me – I promise to give you a kudo or 3.
–But I've also noticed some people (who will not be named) only give Kudos when they have run MORE than you that day?? LOL! Is that just me noticing that? Just saying.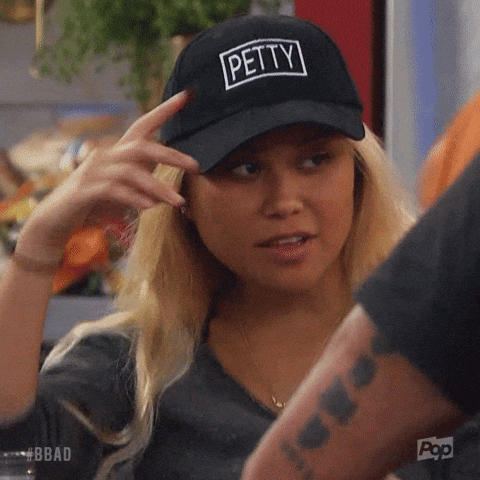 –In other news, I sat in the sauna at the gym after running outside in the cold and I must say it was absolute heaven. Running, coffee, sauna/shower, repeat.
How is your week going? Is it snowing where you are?? Dallas has not gotten a lick of snow all winter long, not yet at least. Hope it stays that way.