So I don't know about you, but during the off season of not racing so much, I like to maintain my overall fitness. Whether that be in the form of doing other workouts or easy runs, I make sure that I keep moving my body so that when it is time to ramp the miles/speed back up, I am ready to plunge into some hardcore training. Here are a few ways you can still maintain your fitness during the down time when you are NOT racing, as told by our favorite advice giver of all time, yes that would be none other than your girl Oprah…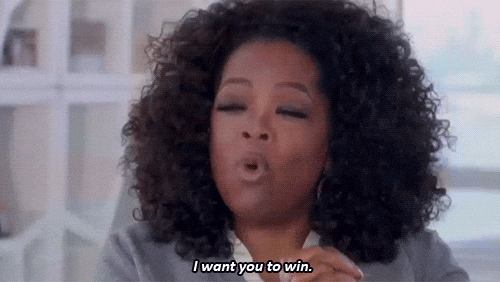 –Get into a good rehab routine. Yoga, massages, foam rolling are all my besties, and especially during the off season period. When I am not training so much I obviously have more time for things like yoga classes so I take advantage of yoga studios in the area that are donation based. If you are local to Dallas/Ft. Worth I highly recommend this place, it is amazing to just drop into a class and try out a gentle flow or heart pumping power class. Plus your hips and hamstrings will thank you.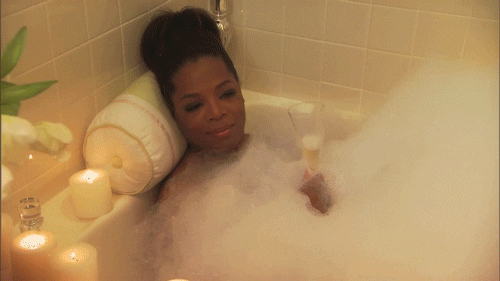 –Run watch-less. Or naked, however you want to call it. This is something I have not done in a while actually (with all of the new apps and such we have like Strava it is easy to get caught up in the numbers/pace game) but it is so good sometimes to just go out for a run for the sake of just running and moving your body. Trail running is another way you can just go out into nature, and not worry about how fast you are going. Just going out there and enjoying nature can be a beautiful thing.
–Work on your nutrition/diet. I know, I know when you are training, counting carbs or whatever you do typically goes way out the window. I love me some carbs as much as the next runner.
And really, carbs are not the enemy. But when you aren't training so much you can focus more on balanced nutrition. So I personally eat complex carbs (sweet potatoes/brown rice/quinoa etc) and lean protein with veggies. It really has become so easy to eat clean so you really do not have an excuse here. Meal prepping can make things easier too during a busy work week so you are not so tempted to eat out.
–Improve your strength. This is also a good time to get back into adding more strength movements, both with and without weights. I love incorporating kettle bells into my workouts and there are lots of strength moves you can find on Pinterest to include in your routine. Strengthen the areas like hips/glutes or wherever your imbalances are so you can get back on those roads stronger than ever.
It's as simple as that. I need an "easy" button.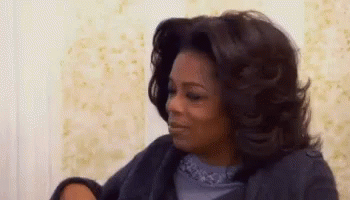 What are some ways you stay fit during a racing off season?