Ahh yes, it is almost that time of year again! We are a few days out from Super Bowl Sunday!! And in honor of that special day (thanks to Steve from For the Ride Inside) I've decided to deliver a hot game day spin cycle playlist you will absolutely love. These songs are also great for running or any other high energy workout! So let's get straight to it!!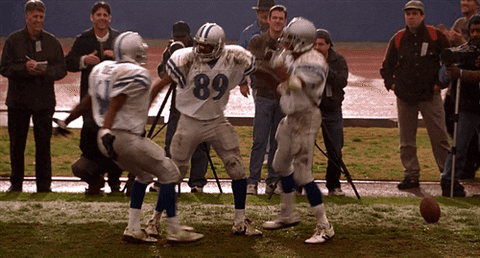 & while you're at it check to see where I'm teaching cycle next in the Dallas/Ft. Worth area at 24 Hour Fitness locations!
Plus you can follow me on Spotify here.
Let's go for a ride!
Halftime (Stand Up & Get Crunk)- Ying Yang Twins: Warm up
Whoomp!- Tag Team: Accelerations
Game Time- Flo Rida, Sage the Gemini: Hill climb
This is What You Came For- Rihanna: Tapbacks
Focus- Ariana Grande: Rolling hills
We Will Rock You- Queen: Jumps
Can't Hold Us- Macklemore & Ryan Lewis: Tapbacks/Jumps
#thatPOWER- will.i.am., Justin Bieber: Hill climb
Touchdown- O.T. Genasis: Sprints
We Run the Night- Havana Brown: Active recovery
It Takes Two- Rob Base: Rolling hills
Let's Get Ridiculous- Redfoo: Accelerations
Countdown- Beyonce: Jumps on a hill
Bounce Back- Big Sean: Tapbacks
Crank it Up- David Guetta, Akon: Hill climb
All I Do is Win- DJ Khaled: Sprints
Celebrate- Anderson Paak: Cooldown
And if you're needing some healthy super bowl snack ideas, check some out below!! 
Chipotle Chicken Sweet Potato Skins
What songs are rocking your work week?