Happiest of Fridays to you! Oh, and it IS Groundhog Day – so double happy if you celebrate that. LOL. Hope you all are having a wonderful day so far. I do not know about you but I am more than ready for some fun this weekend! I have a few things up my sleeve that include long running, friends and good times!
Let's get to this week's faves!!
–Making coffee this week in my french press. Oh yes I am definitely back on my french press kick. I've got the most delicious spiced butter rum coffee from this place and yes it is as DIVINE as it sounds. Sipping some now.
–How cute are these WINE CHARMS?! My cousin bought them for me for Christmas. You has better believe they will be utilized this weekend.
–Pretty sunrises all week long. This was from my 11 mile run on Thursday morning.
–Tips to keep your training on point all winter long. I love the PHONE A FRIEND one. That one has really been working for me.
–And of course the real icing on the cupcake – I've signed up for my 2nd 100 MILE RACE!! I received a free entry at my trail run club's holiday party. So it is going down in December, y'all. 2018 calendar is filling up rather quickly I have to say. I am so excited to get back to trails and ultras.
Have a great Friday!!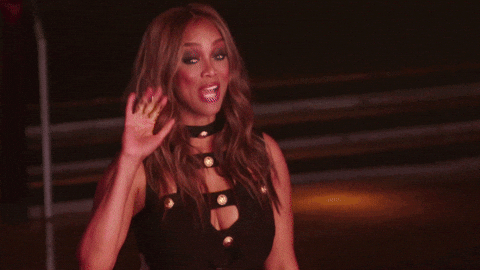 What are you up to this weekend? Any trail run fun?