Hey beautiful people! So today is one of my most favorite days of the week, and that would be random thoughts Thursday. It is a day where I dish on all things running (and not running, because hey, life needs a little bit of balance- am I right?!) So let's get straight to it!!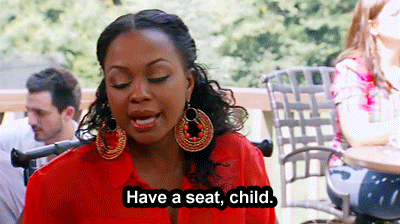 -I think honestly there is no feeling greater than getting your head/scalp massaged while someone is shampooing your hair. I got my hair done yesterday (trying out someone new) and it has been probably about 8 or 9 months since I have been at the hairstylist. They put all sorts of yummy conditioner and happiness in my hair. I have to tell you that it felt like absolute heaven. If you have IG you can go see what my hair looks like. Hey, sometimes a girl needs to be pampered a bit.
-I am kind of in a bit of a conflict with my running goals this year. In 2017 I made that my ULTRAMARATHON year. Meaning, I literally tackled all ultra distances, all in one year. I mean, it really was an incredible year for me and running. I ran a 50k, 50 miler, 100k and a 100 miler!!! Looking back I still am amazed that I did all of that…injury free. I think there is a lot to be said about just having experience with running and really listening to your body. Anyway, this year I am thinking about BQ'ing. I am about 10 minutes off right now from a BQ and the thought of that excites me and scares the shit out of me all at the same time. I think this year I am going to start to work on my speed but–I see a lot of fast runners get injured?? So I don't want to be THAT dum dum runner. But then I still want to run 50 miles and 100 miles and still be real fast too. Ugh. I'm torn.
–Has anyone been keeping up with Real Housewives of Atlanta? So the show has gotten good again, I am excited to see how this season pans out. Actually, Eva (remember her from America's Next Top Model?) is now on the program and I actually think she would be a good asset to this lineup of ladies. Not only is she gorgeous but she is a little bit cray cray so I think her personality would be perfect for this show. I hope they keep her around for a while.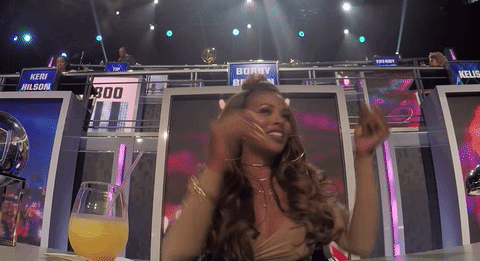 -I have a confession to make. I have a complete obsession with essential oils. Like, I kind of need everything around me to smell good all of the time. Lemongrass, lavender you name it. The diffuser as of late has been my best friend. If you want a good lemongrass oil by the way get this one and keep it at your desk at work. Life changing.
How is your week going? Tell me something random about life as of late!