Happy Friday to you! Hope you have some weekend fun in store. Of course, mine will involve lots of running, fun times with friends and fam, and some relaxation!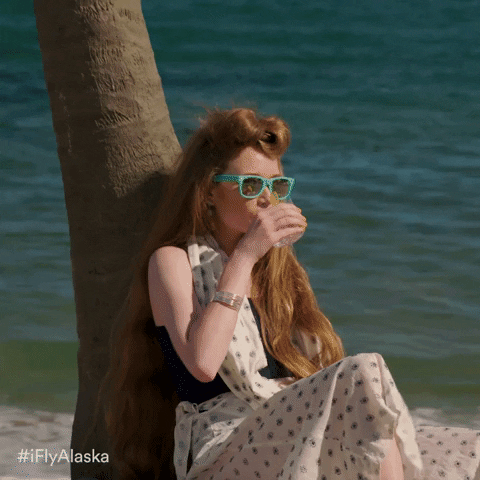 The above pic will be me post run tomorrow.
Let's get straight to this week's faves!!
–This awesome girl's race recap from this year's Rocky Raccoon 100 miler. Just so ya'll know, Sabrina Little is kind of a badass in the trail ultrarunning world. So it's kind of fun to hear perspective from the lead female out on the trails. Love it.
–How cycling can make you a better runner. Love it and 100% agree.
–These pants, I am in love with that color. Someone buy them for me ASAP.
-Having a little hump day fun this week with friends. Vino and good times.
–What running was like 15 years ago. YES the GPS watches were freaking huge back in the day.
That's all for this week!! Have a terrific weekend!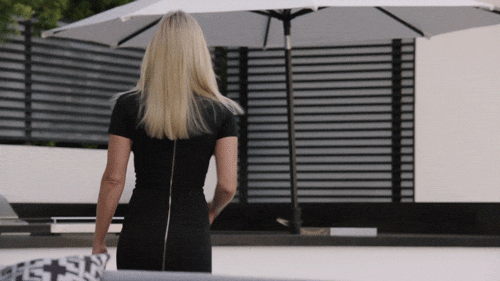 What are you up to this weekend? Is the weather warming up where you are?
The high today is 70 and the low tomorrow will be 29. How's that for crazy Texas weather!?!