It is Friday and I am thrilled and ready for the weekend!! I've got some fun in store which includes pacing this race on Sunday, fun times with friends and maxin' and relaxin'!!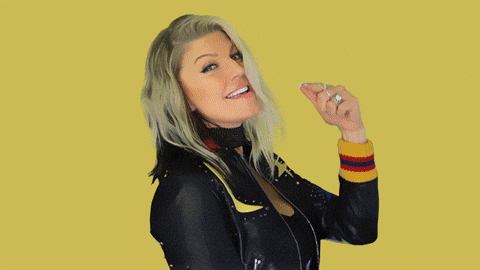 Let's get to this week's faves!
–Why easy running is good for you. Ya'll, I say this time and time again. DO YOUR EASY RUNS!! It builds your stamina and efficiency among other wonderful things so when you do get out there to do your speedwork and RACE (because we all love being fastfastfast) you are racing stronger than ever.
–This top!! I need more tanks with sayings on them. Let the Good Vibes Roll.
–14 wellness pros share the healthy breakfasts that they eat every morning. This looks yummy for brunch! I have been meaning to add smoked salmon back into my routine.
–This coffee mug rack! I think it is sold out on etsy but gives me ideas because it looks super easy to make. I need to get into more DIY projects.
That is all for this week!!! Have a marvelous Friday.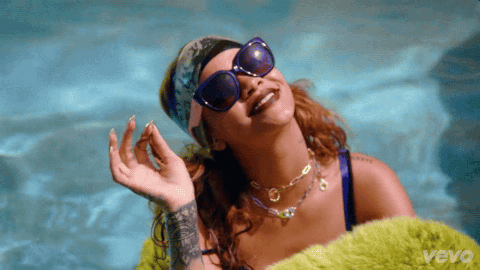 What are you up to this weekend? 
Lots of running and enjoying the freedom that is the weekend.