There are truly so many reasons to love being a part of a community of runners that supports one another. If you are involved in any kind of running group you definitely know that this sport cultivates positivity, love, and encouragement. Well, most of the time. I have to say though if you have found a solid running group it truly is like finding gold. So, let's discuss why runner tribes are absolutely the best thing ever.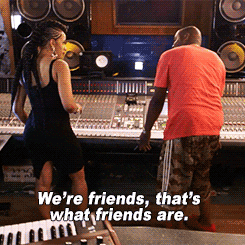 –Your true blue runner tribe is generally down to run whenever. Just shoot a text and say the word…"5AM?" "10 mile run?" "Hills?" and they generally ready to run. No flaking out! They've got your back.
–Your running tribe is also a great group of friends that you don't just run with. You brunch with 'em, shop with 'em, and go to coffee with 'em. BFFs for life.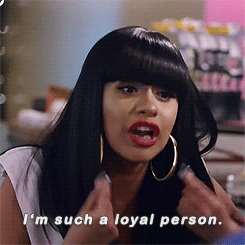 –If you don't have a good race or just a crappy run or day, they will empathize with you and not make you feel lazy for hating running at the moment. Don't you kind of hate when you're injured or it's your rest day and someone makes you feel bad about NOT running? Hashtag rude. Yeah, your runner tribe hates that too.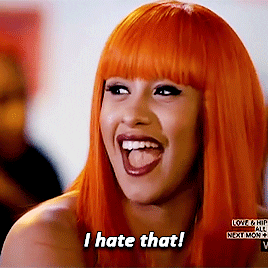 –They love to chat with you and just talk about all of the things on the long run. I don't know about you but sometimes you just need a good gab fest when you are out getting the miles in. It's such amazing therapy. And what better way to get your long run in than along with your runner fam.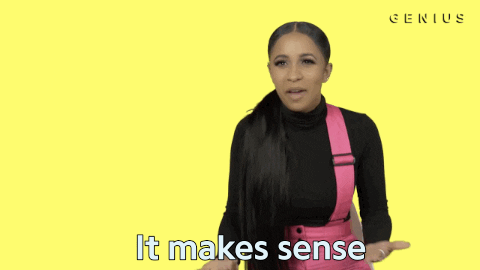 –They will sign up for a RACE-cation with you without a second thought…or they will CREW or pace you during that ultra trail run, because they are your tribe and that is what tribes do.
What are some things you love about your runner tribe?!