Happy hump day to ya!!! We've got 2 spin cycle playlists for your workout pleasure today! As always these songs are also great for running or any high energy type of workout!!
Follow me on Spotify for updated playlists on a weekly basis: thedancingrunner
Plus see where I'll be teaching next in the Dallas/Ft. Worth area!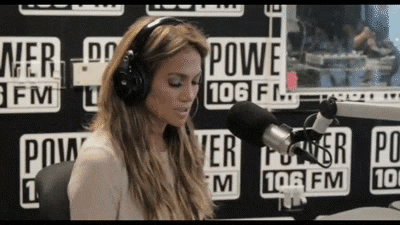 Let's go for a ride!
Wat U Mean- Dae Dae: Warm up
Range Rover- PAZ: Sprints
Feel this Moment- Pitbull, Christina Aguilera: Rolling hills
Like This- Dispose: Sprints
Back to Back- Drake: Jumps
Bodak Yellow- Cardi B: Hill climb
Patser Bounce- Dimitri Vegas: Accelerations
That's What I Like (PARTYNEXTDOOR Mix)- Bruno Mars: Active recovery
Let Me Blow Ya Mind- Eve: Hill climb
New York City- Dash Berlin Remix: The Chainsmokers: Rolling hills
Into You- Ariana Grande: Jumps on a hill
Nice Flow- Smookie Illson: Sprints
7/11- Beyonce: Tapbacks
Get Right- Jennifer Lopez: Hill climb
DNA- Kendrick Lamar: Accelerations
Everyday We Lit- YFN Lucci: Hill climb
Dress Up- Sleepy Brown: Cool down
Mix Up- Mr. Popular: Warm up
Pop That- French Montana: Seated/standing run
Say I- Christina Milian: Tapbacks
Bump & Grind- Vato Gonzalez: Accelerations
Live it Up- Jennifer Lopez, Pitbull: Hill climb
Tightrope- Janelle Monae: Tapbacks
Green Light- John Legend: Rolling hills
Go Crazy- Ape Drums, Dougie F: Sprints
Pray for Me- The Weeknd, Kendrick Lamar: Hill climb
Good Feeling (Hook n Sling Remix)- Flo Rida: Active recovery
I Get the Bag- Migos: Gucci Mane, Migos: Hill climb
Look Alive- Drake: Jumps on a hill
Wild Thoughts- DJ Khaled, Rihanna: Rolling hills
Last All Night (Koala)- Oliver Heldens: Sprints
Destination- Ruck P: Cool down
What songs are rocking your workouts this week?