Happy fabulous Friday to you! Hope all is well in your world. I am without a doubt ready for the weekend after a long week of work! I have some running, a little brunching and other fun things on the agenda!! Should be a good time, plus the weather down in Dallas today is looking quite awesome.
Let's get to this week's faves!!
–The five types of people you see in spin class. As a fitness instructor this makes me laugh because it is oh so true.
–14 gym bags that also stow your yoga mat seamlessly. I am going to have to track this one down.
–Deep v neck tops…I am needing these in my life currently! Thank you Pinterest for all of the ideas.
–Brooks has released their Launch 5 Shamrock Shoe and I am here for it.
–Drink a diamond glass set. Also going on my list of things I need in my rotation right now.
–Lift up teammates. YES YES and YES to all of it.
And that is all for this week!!! Hope you have a lovely Friday.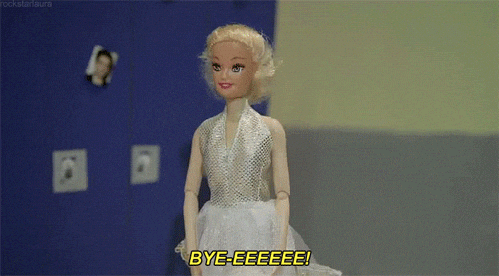 What is on tap for your weekend? Anything festive and fun?