Hello and welcome to random thoughts Thursday! This is the day where I dish on the latest and greatest in running related (and not so running related) material! So, without further ado…let's get to what's going on inside of my crazy mind lately.
–I got my hair done yesterday before going on a date and can I just tell you how much I absolutely NEEDED that pampering session?! I kind of wish I could do this once a week but unfortunately income tax money only comes once a year. It was lovely though. See I even have a selfie to prove it.
-This is without a doubt my favorite time of year. I love it when the sunshine is loud and proud and I especially love the extra daylight in the evenings. It is making my double run days that much more fun.
–How awesome is this coffee mug!? My favorite little coffee shop has the best ones. YOU GO GIRL. Great way to start the morning after a good run.
–Of course, it is DARK AS ALL GET OUT in the mornings now though for my early runs. But it does help when you have your frans to get you up in the a.m. & knock it out.
–I saw a coyote in broad daylight during my lunch run the other day. It was actually kind of funny because we both just kind of hung out there a sec and stared at one another for a bit. Like, we were both asking each other, "WTF are you doing…on MY trail?!" So finally I threw in the towel and re routed my run.
–I am thinking about doing a BIRTHDAY RUN again this year. Yes, I will be turning the big 3-4. As most of my faithful readers know I ran 33 miles on my birthday last year. And it's perfect training for my upcoming 50 miler. So I will probably have to take off work and make it happen. It's either that or run for 34 minutes (HA) we shall see.
–Okay – confession time, sometimes I just read blogs for the comments. Just me? People can be funny.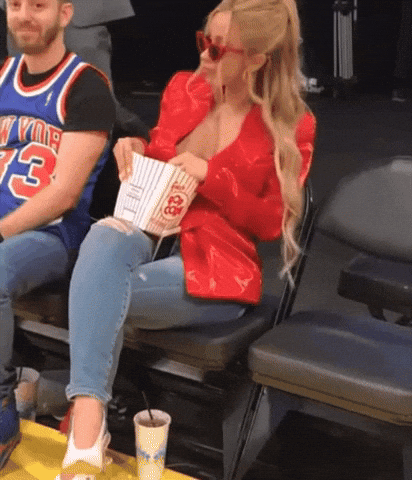 –Also, if you do not have a little bit of a sense of humor I am probably not going to be an avid reader of your blog. Sorry not sorry. There is just too much seriousness out on earth right now. A sister needs a good laugh.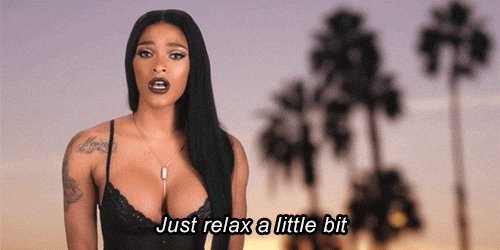 –Maybe it is just that my IDAGF light shines a little brighter as I get older? Welcome to being in your 30s. It's fun here.
What are some of your random thoughts this week?! Tell me any and everything! It is a no judgement zone. Usually.