Hey hey hey it is Friday!! I am without a doubt ready for some sunshine this weekend! You guys, the weather in Dallas today is supposed to be just ridiculous. Ridiculous as in awesome.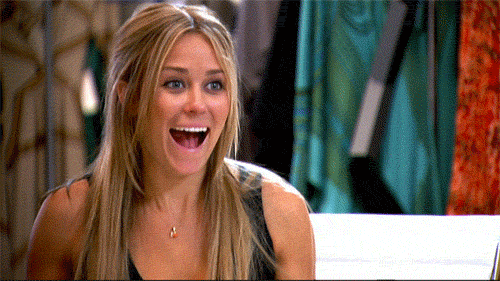 HIGH OF 85 DEGREES?! My eyes are surely playing tricks on me. I am smiling like this girl right about now. Get me to the nearest pool STAT.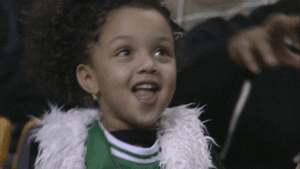 Let's get into this week's faves!
–5 healthy lunches all under $3 that will fuel your work week. Yes! I'm all about keeping it simple. I need to get asparagus back on the menu.
–Colorful sundresses…now that the weather is warmer I can abandon my jeans AKA "leg prisons"! Yes I said it. Legs out all season long.
–Aliontherun's podcast interview with Des Linden. You must listen to it. I really just like how down to earth she is and listening to her talk about running Boston this April. Plus, she runs for Brooks! So that makes her even more awesome.
–I just signed up for a fall marathon! Super excited to run a Revel race finally and I've never been to Utah before. It shall be a good time and a fun summer of training.
And there you have it! Have a wonderful Friday.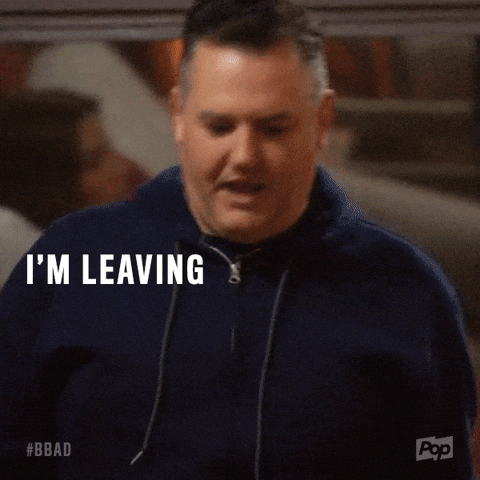 What are you up to this weekend?
Running with friends, maybe partaking in some St. Patty's Day activities, and wearing lots o' green.