Oh yes, it is one of my favorite days of the week. RANDOM thoughts Thursday!! And yes, I have lots of things to unpack today so buckle up! It will be a bumpy ride.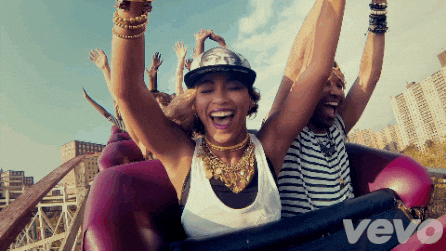 –Well, spring has SPRUNG and I have to say that I have the ultimate spring fever. I just want to go outside, play all day and do minimal work. Which doesn't quite work out because…I have TWO jobs. Yeah. So much for the whole play all day thing. I am not home until 8 PM most nights since I teach classes after my 9 to 5 at the gym. At least I have weekends off.
–I am FED UP with the maintenance people at my apartment complex. My shower is backed up for the second time and I thought they came in and fixed it a week ago. I think the folks that do maintenance are just lazy because a lot of times I will ask for things to get done only to have them come back and do it again? When I moved into my apartment the door knob broke off (like came off, in my hand) THREE TIMES in a row, I kid you not. I am about ready to throw in the towel.
–To top it off I'm paying $1200 a month now for a 1 bedroom. I know those of you on the east coast might think this is a steal, but in Texas it is not. I may as well just buy a house.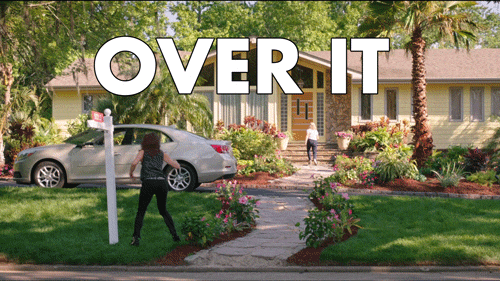 –The only thing keeping me there is the fact that I live right by this. It is sheer heaven. Now you know why I am running every second that I get. I think I need to just pitch a glam tent on the lake and live life out there like a gypsy. It would be cheaper for sure.
–The ONLY thing keeping me on Facebook right now is the fact that I feel like my event calendar and life planner exists there. How else will I find out about my weekly social runs and run club events?
–I am also so over people trying to carry on full blown debates and arguments on the internet. I mean, sometimes it is entertaining but I am not going back and forth over religion or politics with you.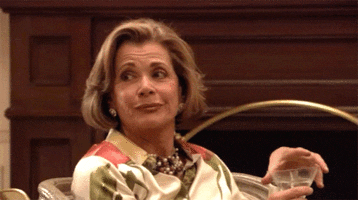 –This weekend I will be running the Rock n Roll Dallas half marathon…it will be like my 3928757th half marathon and probably the 6th or 7th time I've done this local race. I actually have lost count. I actually don't see why people keep count of races that they do anymore. I wanted to do the whole run a marathon in 50 states thing…but honestly I think I will end up doing it on accident. Just because I love RACE-cations and going to different parts of the country to run.
–I am really excited about running the Big Cottonwood Marathon in Utah this fall especially because I have not been there. For some reason I have felt a draw to go to Utah specifically in the last year or so. I want to go visit all the pretty parks and play in the canyons and mountains. That will be fun.
What are some random thoughts that you have this week? Spill it!