Hello and happy Friday to ya! Another lovely weekend is here again. This weekend I've got some fun on tap, which includes running, relaxation time and then the Rock n Roll Dallas half marathon on Sunday!!! It should be a good one.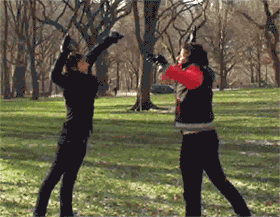 Let's get to this week's faves!
–The fundamentals of running – 9 universal truths. Love number 9 the most.
-I am loving all of the sweet swimmy suit ideas for summer! Thank you Pinterest. I have my eye on all of the halter ones – actually I really just need to get to a beach STAT. You are all invited.
-Cucumber tomato salad with crispy chickpeas and feta. I need to make this happen for my work week lunches soon.
-I am loving these letter boards!! I think I need them all over my house with the funny sayings on them. Just love.
-Sexy shoe Friday. Yes I am making it a thing.
And there you have it! Have a great Friday.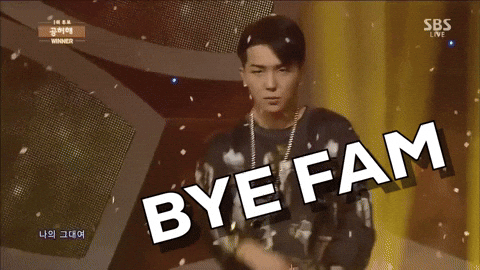 What are you up to this weekend?