Today we are talking about snarky people! What a topic, right? We all know them, we all have them in our friendship circles and sometimes in our families. And as a runner, sometimes it can be a little annoying to deal with over and over again. Usually these people don't really understand why you run so much or why you are so motivated to do what you do. SO…here are some ways you can just have a little FUN with your snarky friends…family members…and loved ones.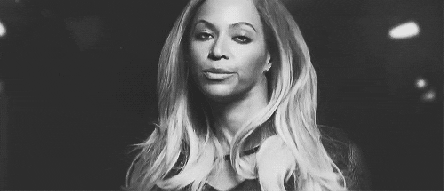 –Understand that sometimes these people just want to get a reaction out of you. They know you are passionate about your sport and so they kind of want to see how you will react to what they are saying. Sometimes the best reaction is no reaction at all. A lot of my friends like to joke that I run 100 miles at 3 am every morning or something along those lines. Clearly this is not the case, but it is what it is…so sometimes I just don't react because I really DGAF. I run for me…not for them, for social media, or for hand claps. Nuff said.
–Laugh with them!! Don't take yourself so seriously. Runners are indeed serious people sometimes (and a lot of times we are Type A personalities) so it can be easy to get a little mucho competitive. Most of us are not olympians nor are getting paid to do what we do. We just do it for the love. So laugh at yourself, life is not that serious. Laugh it off or find some witty comeback and move it right along.
–Ask some of the skeptics to come run with you sometime! Usually this shuts them right on up because most of them don't run. But a lot of them truly are inspired by your running so you keep just doing what you do.
–Respond with love. Love trumps snark every time. Keep your replies to them on the up and up and it will be easy to blow off whatever it is that they are saying.
–Focus on the good. For the most part we all have positive people in our lives that makes running that much more amazing. A lot of the good can be found in running groups and that is why I love being in them. Find YOUR people…and there is usually less snark and more support and encouragement. That is what the running community is all about.
Real talk time! How do you deal with rude/overly critical/or snarky people as a runner? Or are you that snarky person?? Bring it on! I like me a little snark from time to time.