I don't know about you but it is payday Friday (aaand Friday the 13th spooky!!)…but payday Friday's got me doing the happy dance!! Hope you have a fun filled weekend in store. I've got some long running, brunching, and friend time on the agenda!
Let's get to this week's faves!
–Black coffee…especially dark roast. For some reason lately I am getting away from the sweet and I just love me a bitter tasting coffee. I feel like my coffee pallet is changing? I cannot do the sweet tasting ones anymore. Give me plain black coffee all day everyday.
–A little bit of the cold shoulder. Yes love me some off the shoulder tops. I am here for it.
–These neon lights. I feel like I need to find a place in my house for them with different sayings. They make my soul happy.
–The best wellness décor from Homegoods – I've been meaning to get one of those salt lamps. Not really because I think they do anything special just because I think they look cool.
-And this just because it's funny and oh so true.
That's all for this week! Be good or be good at it.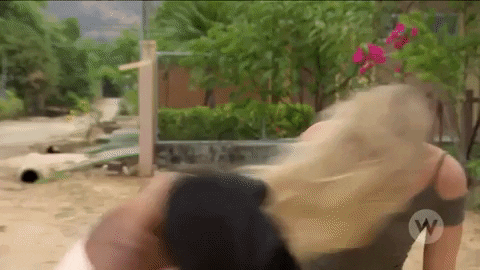 What are you up to this weekend?