Hello there! It is one of my favorite days of the week…that would be random thoughts Thursday!! Let's rant and rave and talk about all of the things today…in no particular order…so gather 'round!!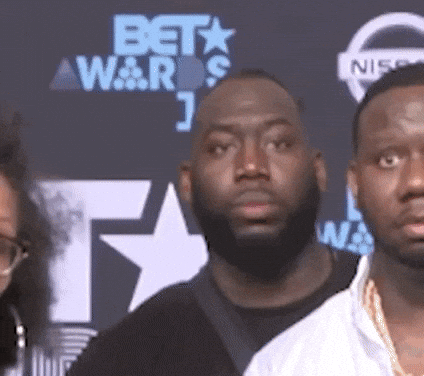 –For whatever reason this week just seems longer than ever. I am also annoyed by anything and every little thing and I do not know why. Like I almost went AWF yesterday when this girl at the front desk at the gym looked at me all up & down like I was not an instructor coming back behind the desk to get the mic to sub a class. You think I'm coming back behind the desk for what?!! To steal protein powder heffa?? But…anyyywaysss…I am OVERJOYED that I will be getting a massage tomorrow evening because all will be happy and well in the world. Woo-sah.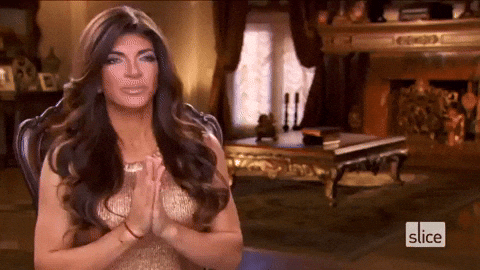 –Isn't this photo of 2018 Boston Marathon winner Des Linden the best?! One of my training buds ran the Boston Marathon and his wife captured this awesome photo so just thought I'd share it. She just looks so focused man!! That weather looked crazy too. Love me some Desi. 
–Next week is my BIRTHDAY WEEK (holla holla) and I've already taken Thursday off (which is the actual day) but not Friday?? I guess I didn't think that one through. I think I'm going to take Friday off too…so I can have a SUPER long luxurious weekend next weekend. Yaaaas. Genius. Hopefully I can get away with sneaking in an extra vacation day. My boss is usually pretty nice about this stuff so we shall see. Lord knows I need the stay-cation DO ME time.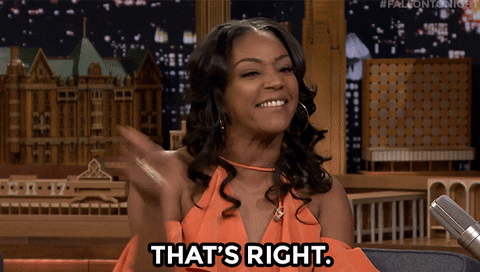 –I'm starting to realize that I need to listen to a little bit of gangsta type music to get through the day. Specifically Cardi B's new album has been getting me by. It's just so catchy. Cardi B you sure do know how to crank out those BOPS. 
–RBF is kind of my favorite Instagram selfie pose at the moment. I think someone said smiling causes wrinkles anyway? Serious RBF face is where it's at. If you don't know what RBF is you can google it. You're welcome. 
What are some of your random thoughts this week!?