Happy hump day to ya! So since I'm taking a bit of a blogging hiatus tomorrow due to my birthday on Thursday (holla holla!! and HELLO extra long weekend) I thought I would combine my "random thoughts" and Weds spin playlist posts all in one! So you get the best of both worlds. Don't you love when that happens?? Alright, let's get to it.
–This morning's run was quite excellent. We were supposed to get a bit of rain but instead it just stayed nice and cool and breezy, lots of cloud cover. Loving the clouds in the sky this morning.
–For some reason while working this week I've been listening to a lot of reggae music!? I think the Texas sunshine is putting me in an island state of mind. Love this Bob Marley remix.
–Now that RHOA is over I am trying to get into a new mindless guilty pleasure show. I still need to finish watching my Beverly Hills ladies. I love Erika Jane & think Dorit is gorgeous but she is an absolute mess. But hey…what is this show even without the MESS? You've gotta have the trainwrecks.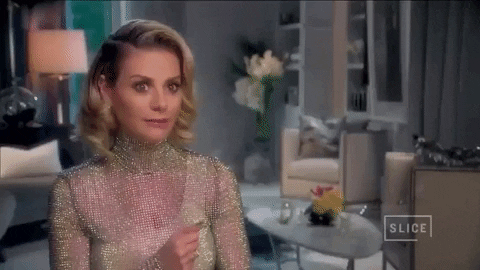 –Did anyone go see "I Feel Pretty" yet? I actually thought it may be a good movie with a solid message (and I went with my mama) but confession, I fell asleep like 3 times during this movie. I know – it had a good message at its core, but I thought the delivery was a tad basic. They could have gone a little deeper I felt like. But oh well…not sure what I was expecting. Also, Amy Schumer was funnier to me in Trainwreck? I suppose I just wanted the raw inappropriate Schumer. Feel free to disagree with me.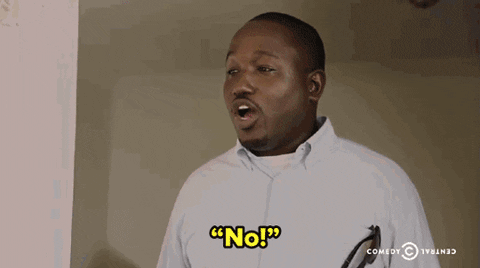 She's not my favorite anyway but you know what I mean.
–You know what I miss? The feel good ROM COM type of movies. When Harry Met Sally…Love Jones (AKA fave of all time) seriously I need to just take a day off to watch old school romantic comedies and would be in heaven.
Without further ado let's get to this week's spin playlist! Check me out on Spotify and where I'll be teaching spin class next in the Dallas area!!!
Let's go for a ride!
They Don't Know- Tinie Tempeh: Warm up
Private Show- Offaiah: Accelerations
Drunk On Love- Rihanna: Rolling hills
We Run This- Missy Elliot: Tapbacks
Man's Not Hot (Bllack Caviar Remix)- Big Shaq: Seared/standing run
Danza Kuduro- Don Omar: Hill climb
Miss You Much- Janet Jackson: Jumps on a hill
Take Back the Night- Justin Timberlake: Rolling hills
We Make it Bounce- Dillon Francis: Sprints
Church- T-Pain: Tapbacks
They Don't Dance No Mo'- Goodie Mob: Hill climb
MIC Drop- Steve Aoki: Accelerations
We All Fall Down- A-Trak: Active recovery
Higher- Taio Cruz: Hill climb
Money- CID: Sprints
Tip Pon It- Sean Paul, Major Lazer: Rolling hills
Day and Night- Majid Jordan: Cool down
What are your random thoughts this week? Tell me what songs you are loving!!