Hello and happy Friday to ya! Hope you have some fun in store for the weekend…let's cut straight to the chase and get to this week's faves!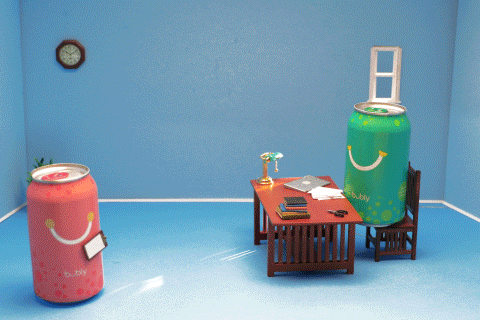 –Love the run you're in – yes…loving all of these thoughts.
–This inflatable drink float. Totally needing to get all of my pool goodies ready for summer. It is already like 80 something degrees everyday lately in Dallas.
–How to make a healthy-ish margarita for Cinco de Mayo. I'm here for it.
-And speaking of summer…this sign rings true. So so very true. Thanks Pinterest.
Have a marvelous weekend!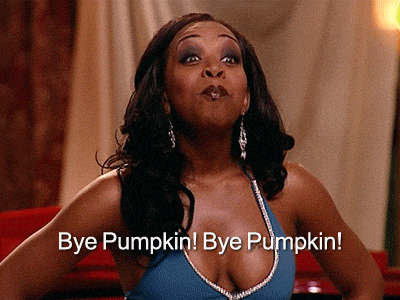 Anyone celebrating Cinco de Mayo?