Ohh yaaass I've got not 1 but 2 workout playlists for your eardrums today!! Hope you do enjoy. These songs are great for spin class, running or any high intensity workout!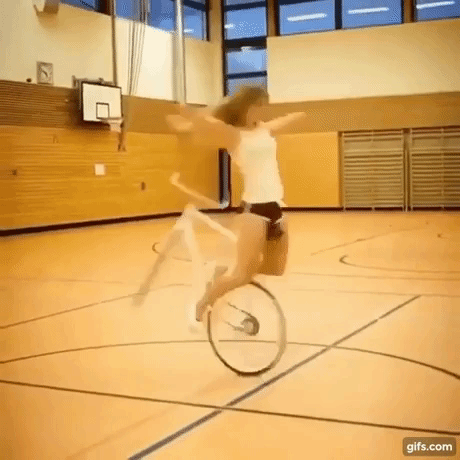 And while you're at it check out where I'll be teaching spin class next in the Dallas/Ft. Worth area!
Plus follow me on Spotify where I update my playlists on a weekly basis.
Let's go for a ride!
Right Amount of Wrong- Gianni Blu: Warm up
SHH…Be Quiet- DJ Sherry, Petey Pablo: Sprints
Bum Bum Tam Tam (Jonas Blue Remix)- MC Fioti: Tapbacks
POWER- Kanye West: Hill climb
Shooting Star- David Rush, Pitbull: Tapbacks/Jumps
Basil Connect- Quintino: Accelerations
I Got the Juice- Janelle Monae, Pharrell: Rolling hills
Neva Eva- Trillville: Jumps on a hill
Fine By Me- Chris Brown: Hill climb
Trouble- Offaiah: Sprints
Chun-Li- Nicki Minaj: Active recovery
Cha-Cha- DJ Sliink Remix: Rolling hills
Lover- Tommy Trash: Accelerations
Naughty Girl- Beyonce: Hill climb
Unravel Me- Sabrina Claudio: Cool down
The Way We Do This- Ape Drums, Busy Signal, Major Lazer: Warm up
Galang- M.I.A.: Accelerations
Sun Comes Up (Offaiah Remix)- Rudimental: Seated/standing run
Yella- Smookie Illson: Rolling hills
Colors- Jason Derulo: Jumps
I'm Good- Blaque: Rolling hills
Moves- Big Sean: Hill climb
Ayo- Chris Brown, Tyga: Active recovery
Love it Like That- Pink Panda: Tapbacks
Say Less- Dillon Francis: Sprints
Push It- Rick Ross: Standing run
What I've Waited For- Vicetone: Hill climb
Show Me- DallasK: Accelerations
Live it Up- Jennifer Lopez: Tapbacks
Addicted to a Memory- Zedd: Sprints
Stash- The New Mastersounds: Cool down
What songs are rocking your workouts this week?