Happiest of Fridays to you! Hope you have some fun in the sun planned for the weekend!! I definitely plan on taking advantage of some Vitamin D. It has been absolutely gorgeous here all week long!
Let's get to my faves from this week!
–For my fellow runners, how to set a PR in every decade. YES. Great read.
–Free to be serene tank. Yassss loving this color.
–This coffee mug for my desk. I need me a pretty glass mug. 
–What to eat before and after running according to nutrition pros. I am always all about the protein and savory as opposed to sweet stuff after getting miles in.
That's all for this week! Hope you have a lovely Friday.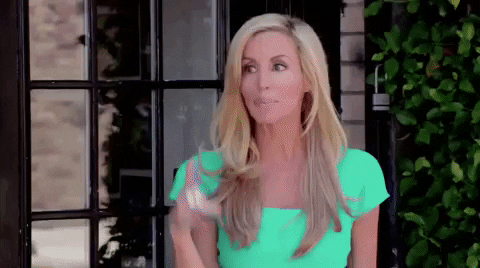 What's on tap for your weekend?
Yoga, hitting the trails for some running, enjoying the sunshine.