Hello and welcome to that random day of the week. Yes without a doubt that would be random thoughts Thursday! Let's chat about what's on my mind today in no particular order…just cuz we can. AND YES there will be lots of random gifs in this one!! So, feel free to grab a snack and a seat and enjoy the ride.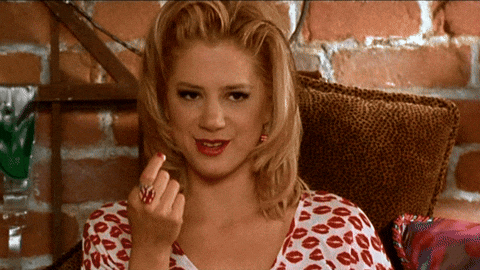 –Hey Texas I need more of a WARNING next time you decide to have temps/highs basically in the 90s every dang day in the month of May. I'm not quite acclimated yet to the summer running OKAY?! I mean I probably am physically since I run a million days a week I  just need to get my mind right. And it doesn't help that I can't go to the pool and I'm locked up working in the office all week long. It's just dang HOT. I kinda like it but then it just feels like it's a bit of a shock to the body.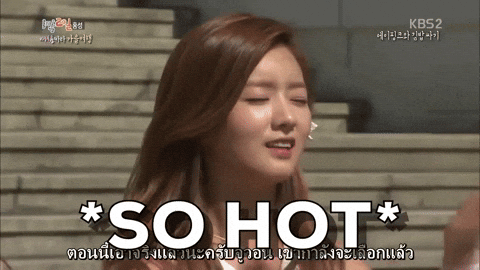 –Yes I have been rocking my natural curls and I don't think I'll be straightening my hair for the next few months at least while the weather is warmer. I am loving the fuss free curls at the moment for sure. Natural hair and curls poppin' makes me happy.
–Instagram has just been so funny to me lately. I mean really people we do not need a selfie of you every.dang.day. I get that you're an amazing fitness hero or glamour queen or whatever and I respect your hustle. I think it is pretty ridiculous actually. Also how are you just selfie ready EVERY day? We know what you look like also. That pic looks the same as yesterday's. K? Thanks and carry on.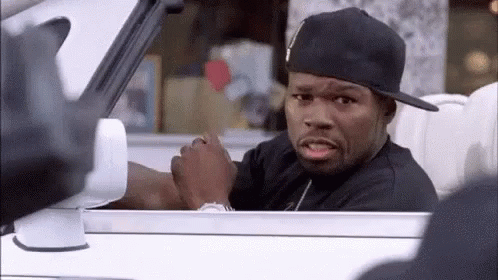 –People that post food up in the break room at work, do you realize that those brownies look half eaten or that it looks like your child unwrapped that old Easter candy… threw it across the room and then wrapped it back up again? WHO EATS this stuff…I do not want food poisoning and also am a bit of a germaphobe. Just throw away your leftovers for goodness sakes. Also no one wants your newspaper clipping coupons. We all get them in the mail.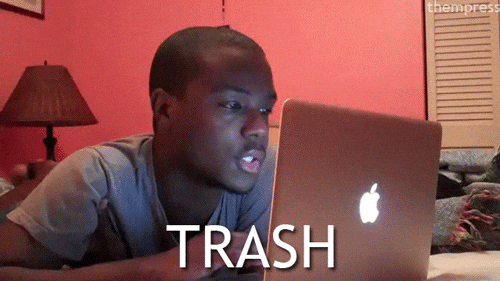 –
–I really need to update the décor currently in my apartment. What do you think…more Moroccan or Parisian is the way to go? I have all Paris themed stuff in my office at work so perhaps I will go with Morocco. I saw a ton of beautiful Moroccan stuff when I was window shopping the other day and fell in absolute love.
–I also need some beach time soon, like STAT. I may have to make a trip at least to South Texas or the closest beach to here to fulfill my desire. Actually I've never been to South Padre so maybe it is time to make that happen.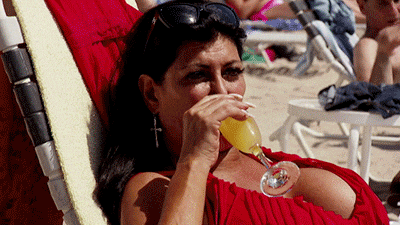 What are some of your random thoughts this week?